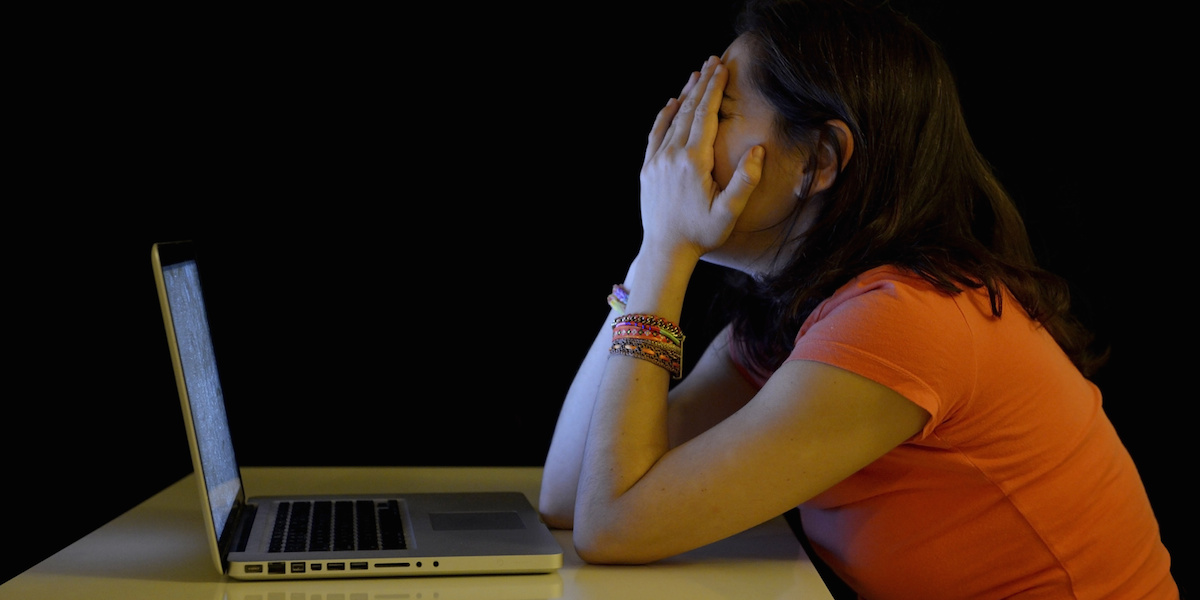 *The following is excerpted from an online article posted on HealthDay.
Here's yet another reason to keep your teenager from spending countless hours online and on popular social media: New research suggests it increases cyberbullying, particularly among teen boys.
"There are some people who engage in cyberbullying online because of the anonymity and the fact that there's no retaliation," said lead investigator Amanda Giordano. She is an associate professor at the University of Georgia's College of Education, in Athens, Georgia.
For the study, her team surveyed 428 teens aged 13 to 19, evenly split between girls and boys.
The researchers defined cyberbullying as personal attacks, harassment, discriminatory behavior, spreading defamatory information, misrepresenting oneself online, spreading private information, social exclusion, and cyberstalking.
Participants in the study reported spending, on average, more than seven hours online per day. The average maximum hours per day was 12 hours.
Social media sites are designed to activate the neurochemical dopamine in the brain's "reward center," Giordano said. This feeds into addictive behavior and teens may be using cyberbullying to get likes, shares, comments, and retweets, she suggested.
When teens are online, they adapt to different social norms than when interacting with peers in person, the study authors said in a university news release. They may feel less empathy or remorse for their actions because they can't see the direct impact. Often they are more aggressive or critical on social media because they have more anonymity and can avoid retaliation.
The study also found that boys were more likely to engage in cyberbullying than girls.
The findings were published online recently in the Journal of Child and Adolescent Counseling.
Source: HealthDay
https://consumer.healthday.com/b-4-1-boys-who-spend-lots-of-time-online-more-likely-to-cyberbully-2651258304.html
Find more culture news on HomeWord's Culture Blog, named in 2021 for the sixth consecutive year, as one of the top 50 culture blogs on the planet!