HomeWord seeks to advance the work of God in the world by educating, equipping, and encouraging parents and churches to build God-honoring families from generation to generation.
Jim Burns
Jim Burns is the president of HomeWord. He speaks to thousands of people around the world each year. More About Jim »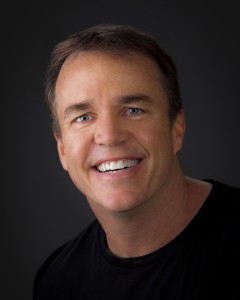 Doug Fields
Doug Fields is the senior director of HomeWord and the author/co-author of 50+ books. More About Doug »
Join the Team
HomeWord is non-profit, donor supported ministry. If you would like to partner with HomeWord in our effort to help more parents and families you can make a donation. Your investment will allow us to expand this ministry and is deeply appreciated. Please contact us, we would also like to hear how HomeWord has helped you or someone you know and we'd like to know how we can pray for you.