Free Resources for Families
Jim's Blog
According to a new study, one secret to a longer, happier marriage may lie in couples consolidating their finances.
Continue Reading »
Daily Devotional
The gifted composer Johann Sebastian Bach made it a habit to ask for God's help as he began work on a new composition, and to give God thanks when he had completed it.
Continue Reading »
Recent Article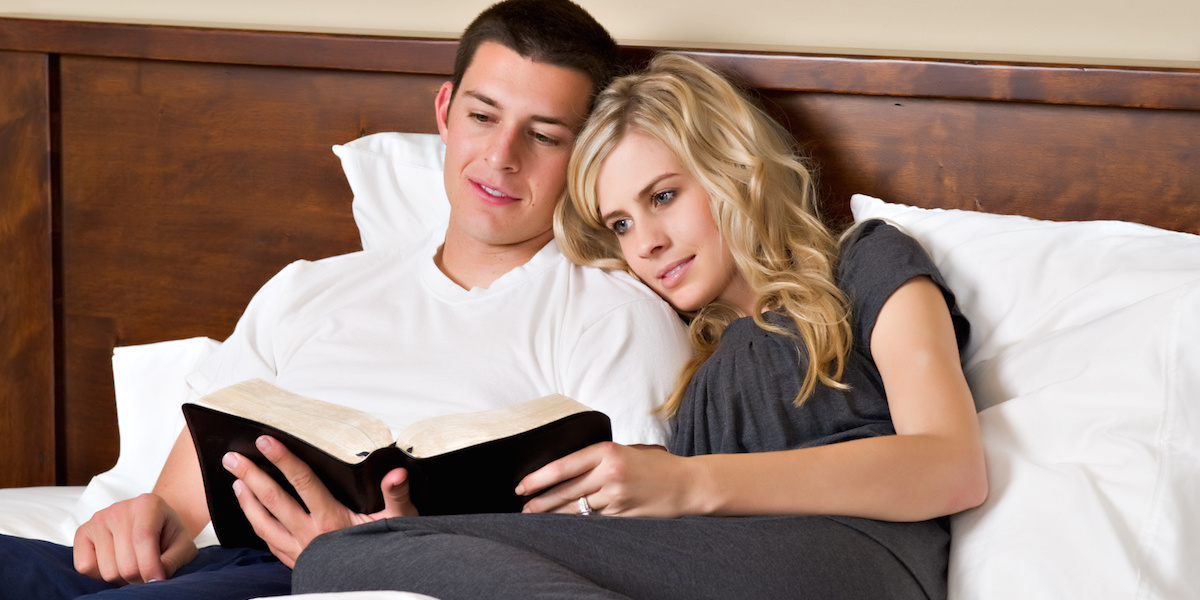 Sometimes we allow confused priorities to get in the way of our most important relationships. Make your marriage the priority it is meant to be.
Continue Reading »
From the Culture Blog
A weekly listing of hot cultural items from the Internet, music, television, and movies.
Continue Reading »