Free Resources for Families
Jim's Blog
Brady Boyd is one of the most influential pastors in the USA and in this blog he gives some great advice about taking a sabbath…
Continue Reading »
Daily Devotional
Seize the day! Look for areas where you see God working and then make the most of those opportunities.
Continue Reading »
Recent Article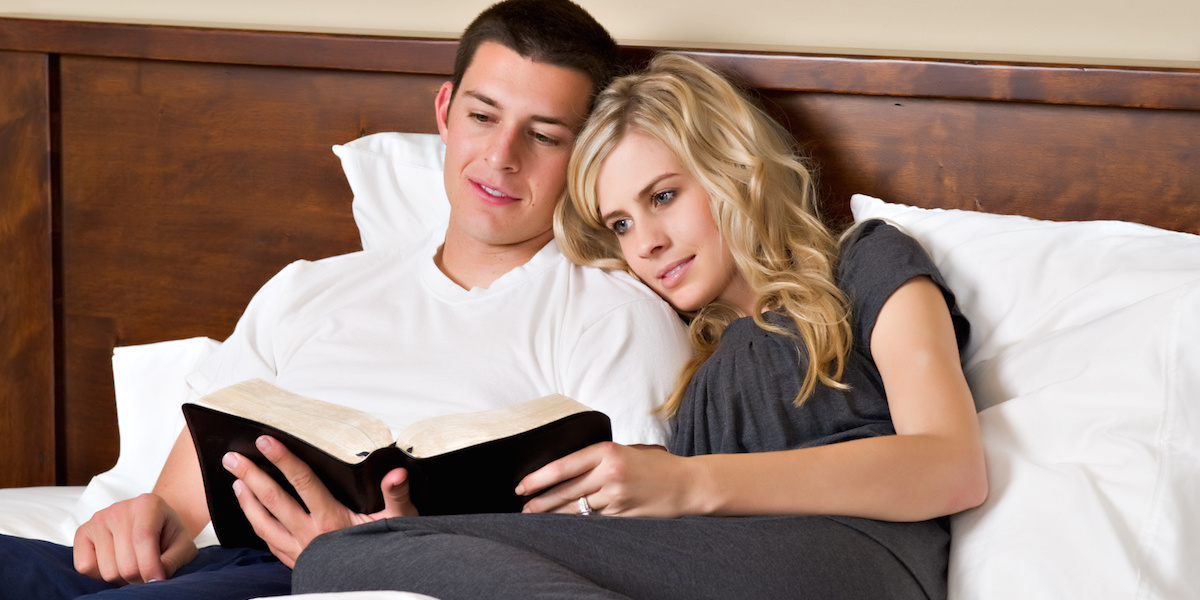 Sometimes we allow confused priorities to get in the way of our most important relationships. Make your marriage the priority it is meant to be.
Continue Reading »
From the Culture Blog
In a recent study published in the journal Nutrients, researchers reviewed the adverse health events associated with consuming energy drinks among adolescents and children.
Continue Reading »