Free Resources for Families
Jim's Blog
Sarah Anderson wrote a great blog about talking with our kids about their fears.  The Reality of Fear and What to Do Next [One day]…
Continue Reading »
Daily Devotional
How we respond to life's difficulties and trials makes all the difference.
Continue Reading »
Recent Article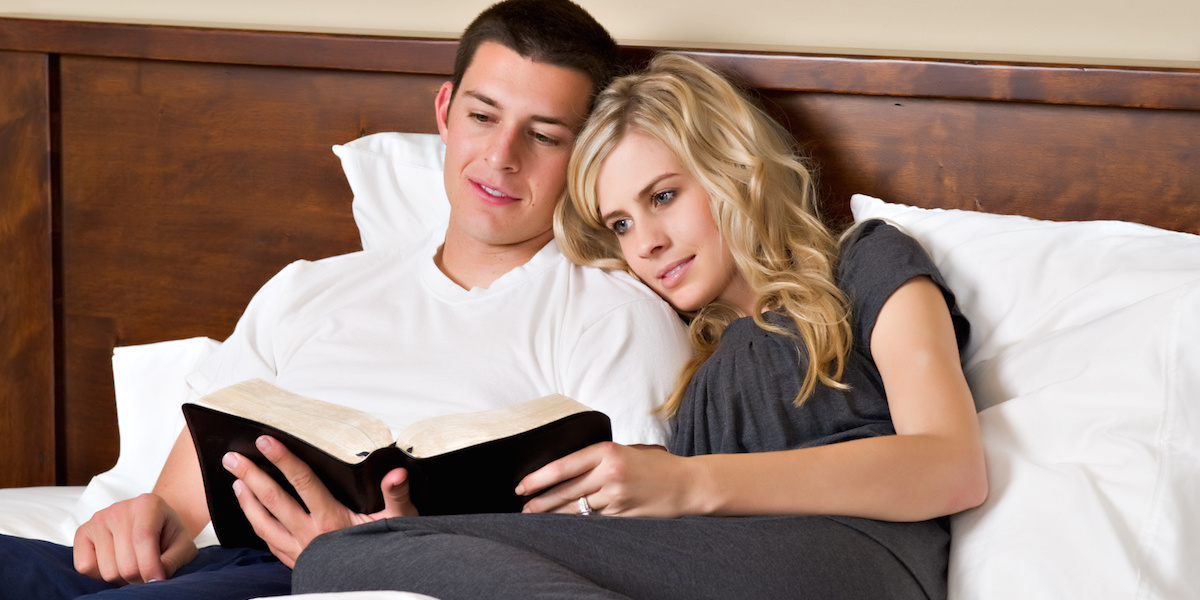 Far too often we walk right past opportunities to appreciate each other for the small things. One day you may look back and realize these were really the big things.
Continue Reading »
From the Culture Blog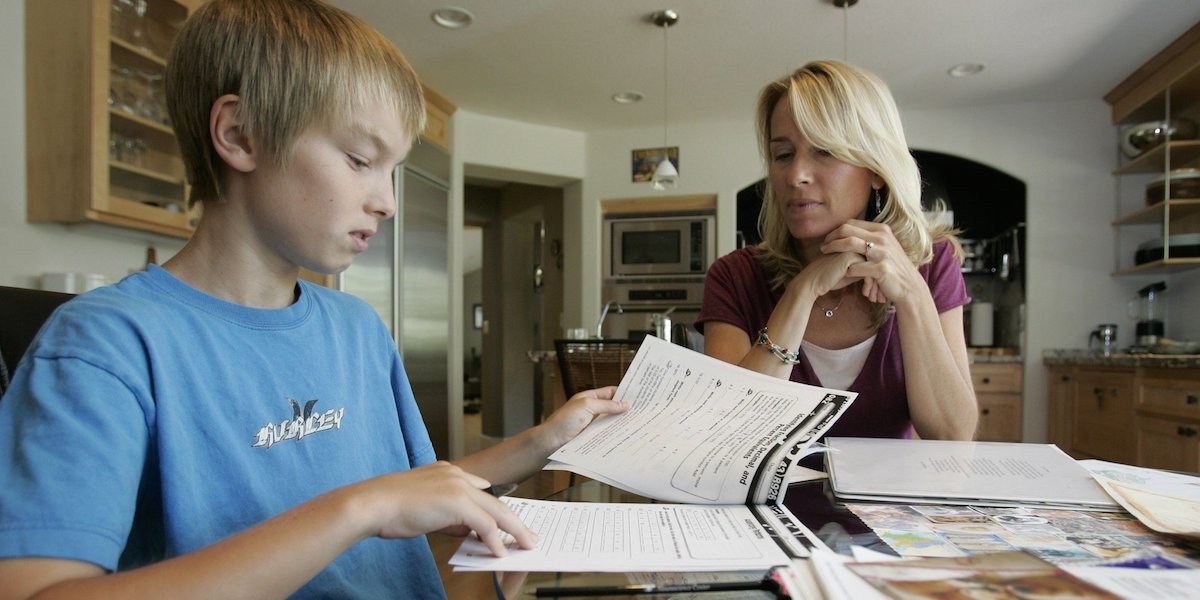 Across two national datasets, covering students in public and private elementary schools, researchers from the US found no significant association between parental help with homework and a child's math or reading achievements.
Continue Reading »