Free Resources for Families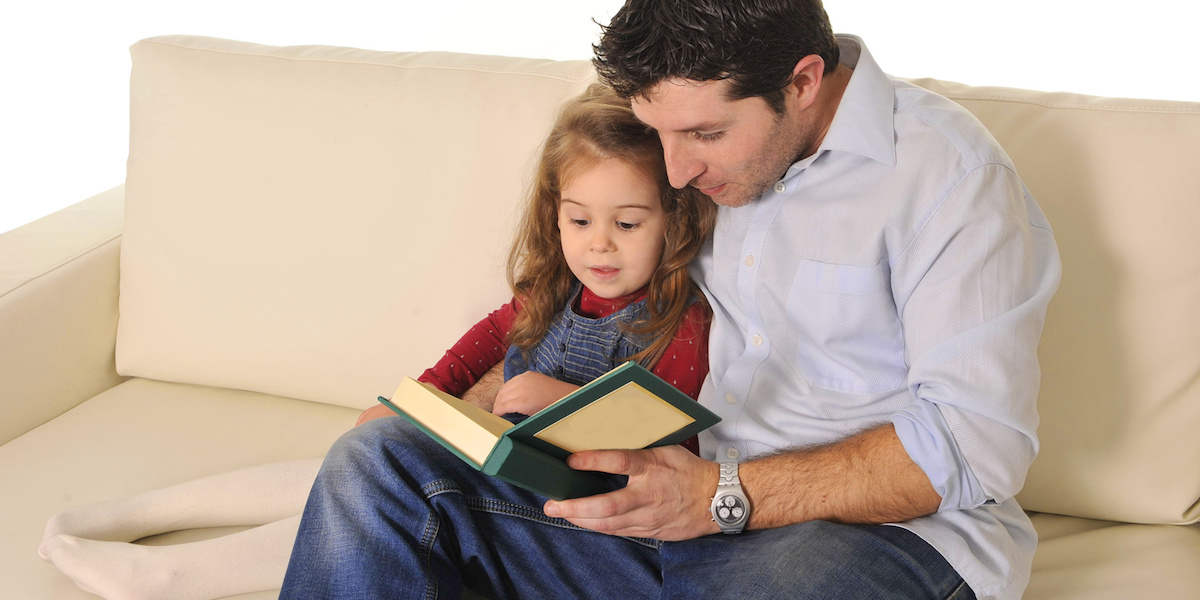 Jim's Blog
Fathers can give their children an educational advantage at primary school by reading, drawing and playing with them, according to a newly published report.
Continue Reading »
Daily Devotional
The love of God, lived out in the lives of His people is powerful!
Continue Reading »
Recent Article
Knowing that the casual conversations you have today greatly impact your child's future, engage your kids on a spiritual level as often as possible, and keep the communication going throughout the teen years.
Continue Reading »
From the Culture Blog
A weekly listing of hot cultural items from the Internet, music, television, and movies.
Continue Reading »