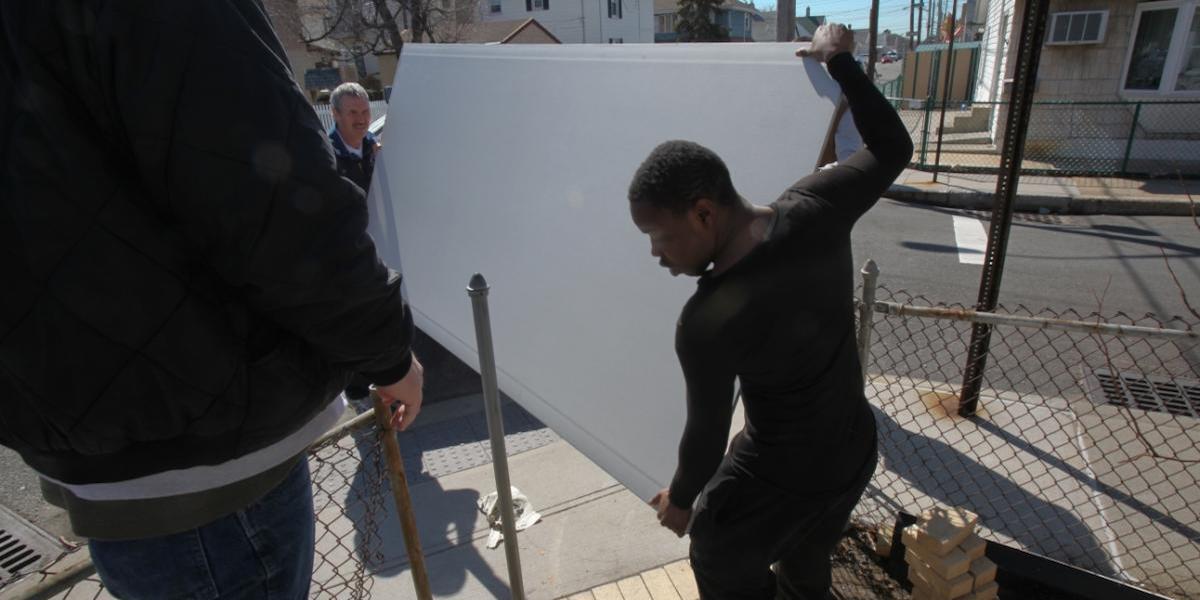 *The following is excerpted from an online article posted on CNN.
A new study finds that teens who exhibit prosocial behavior — such as helping, comforting and sharing with strangers — have higher self-esteem a year later. No link was found between greater self-esteem and prosocial behavior solely toward friends and family.
The findings are published in the Journal of Adolescence.
"This study helps us to understand that young people who help those with whom they do not have a relationship report feeling better about themselves over time," said Professor Laura Padilla-Walker from Brigham Young University's (BYU) School of Family Life.
"Given the importance of self-esteem during the teen years, this is an important finding. It suggests there might be something about helping strangers that impacts one's moral identity or perceptions of self in a more significant way than helping friends or family members, although these are beneficial behaviors as well."
Padilla-Walker conducted the study with former student Xinyuan Fu, now at Central University of Finance and Economics in China.
In previous studies, Padilla-Walker has found that teens who exhibit such positive behaviors stay out of trouble and have better familial relationships; this was her first time tying it to self-esteem.
The current study involved 681 adolescents aged 11-14 years in two U.S. cities. The young people were tracked during four different time periods, starting in 2008 through 2011. The participants responded to 10 statements such as "I feel useless at times" or "I am satisfied with myself" to assess self-esteem.
Prosocial behavior was measured by self-reports, looking at various aspects of kindness and generosity, such as "I help people I don't know, even if it's not easy for me" or "I go out of my way to cheer up my friends" or "I really enjoy doing small favors for my family."
"A unique feature of this study is that it explores helping behaviors toward multiple different targets. Not all helping is created equal, and we're finding that prosocial behavior toward strangers is protective in a variety of ways that is unique from other types of helping," Padilla-Walker said.
"Another important finding is that the link between prosocial behavior and self-esteem is over a one-year time period and present across all three age lags in our study. Though not an overly large effect, this suggests a stable link between helping and feeling better about oneself across the early adolescent years."
Source: PsychCentral
https://psychcentral.com/news/2017/12/19/helping-strangers-tied-to-higher-self-esteem-in-teens/130152.html
Find more culture news on HomeWord's Culture Blog, named in 2016 and 2017 as one of the top 50 culture blogs on the planet!