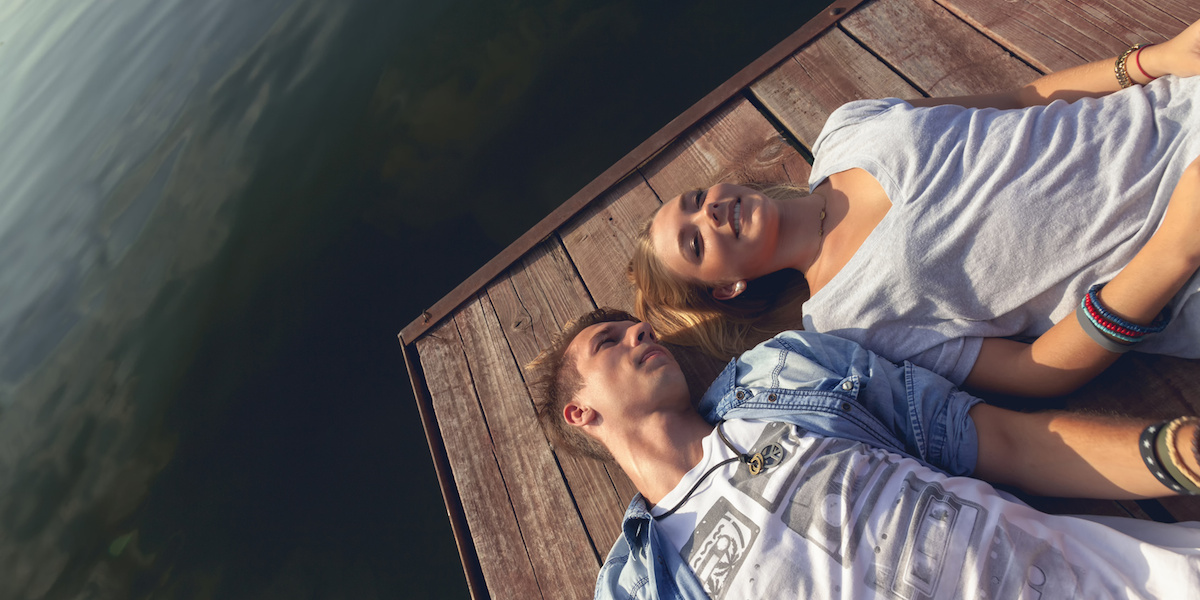 *The following is excerpted from an online article posted on HealthDay.
Sex is everywhere in the media, and so you may be convinced that today's teens are always looking to "hook-up." But new federal research says it's just not so.
Instead, the study found that most teenagers in high school aren't sexually active.
"The myth is that every kid in high school is having sex, and it's not true," noted Dr. Cora Breuner, a professor of pediatrics at Seattle Children's Hospital, who reviewed the findings.
"It's less than half, and it's been less than half for more than 10 years," she said.
The study found that only 42 percent of girls and 44 percent of boys aged 15 to 19 reported having sex at least once. And Breuner said that finding is nothing new. Going back to 2002, fewer than half of older teens told researchers that they are sexually active, federal data show.
Further, most teens who choose to go all the way wind up losing their virginity to someone they're dating, the survey shows.
Three out of four girls said they were "going steady" with their first sexual partner, and a little more than half of boys said the same. By comparison, only 2 percent of girls and 7 percent of boys said they lost their virginity to someone they just met.
"There's this myth that kids hook up quite a bit and have sex with someone they literally just met," Breuner said. "This dispels that myth, that our teenagers are having sex with people they don't know."
The statistics come from in-person interviews conducted with more than 4,000 teenagers across the United States between 2011 and 2015. The survey was funded by the U.S. Centers for Disease Control and Prevention.
Back in 1988, 51 percent of girls and 60 percent of boys between 15 and 19 said they were sexually active, but those numbers dropped to today's levels after word spread of a sexually transmitted disease that could kill, Breuner said.
Sexually active teens are more apt to use protection these days. Nine out of 10 teenagers reported using some method of birth control the last time they had sex, compared with 83 percent of teens back in 2002.
The new study was published in the CDC's National Health Statistics Report.
Source: HealthDay
https://consumer.healthday.com/kids-health-information-23/adolescents-and-teen-health-news-719/most-u-s-teens-aren-t-doing-it-723903.html
Find more culture news on HomeWord's Culture Blog, named in 2016 as one of the top 50 culture blogs on the planet!