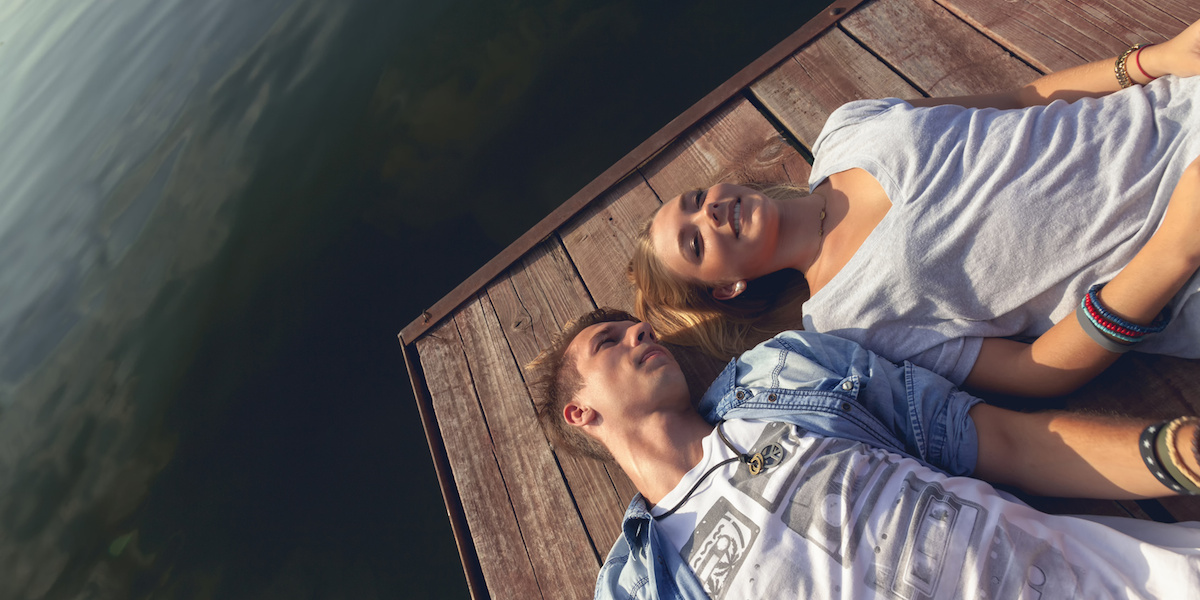 *The following is excerpted from an online article posted on HealthDay.
Younger siblings are less likely than firstborns to hear about the birds and the bees from their parents, a new study suggests.
Instead, they may learn what's what from their older brothers and sisters, British researchers report.
"Although there has been much research into how the order in which children are born into a family may impact psychological or social outcomes, studies on the relationship between birth order and sexual health outcomes are limited," said Dr. Lotte Elton, who led the research.
The study also found that parents are less likely to teach their sons about sex than their daughters, according to Elton and colleagues at the London School of Hygiene and Tropical Medicine.
"Across all birth order categories, men consistently reported lower parental involvement in sex education than women," Elton said.
It's not known if learning the facts of life from Mom and Dad delays sex. But middle-born boys — those less likely to have parental instruction — had increased odds of sexual activity before 16, the researchers also found.
For the study, the researchers collected data on more than 45,000 people who took part in the third National Survey of Sexual Attitudes and Lifestyles in Britain.
The researchers focused on 5,000 individuals ages 17 to 29 who answered questions about the involvement of parents or siblings in sex education and early sexual experiences.
The study found that 48 percent of firstborn girls and 37 percent of firstborn boys had discussed sex with a parent at age 14. This compared with 40 percent of middle-born girls and 29 percent of middle-born boys.
Furthermore, middle-born and last-born boys were less likely than firstborns to say talking about sex with their parents was easy.
The report was published in the journal Sex Education.
Later-born children said siblings played a bigger role than their parents in teaching them about puberty and reproduction. This suggests brothers and sisters might be helpful in sex education programs, the researchers noted.
Source: HealthDay
https://consumer.healthday.com/pregnancy-information-29/love-sex-and-relationship-health-news-452/parents-teach-firstborns-about-sex-but-not-their-later-kids-738053.html
Find more culture news on HomeWord's Culture Blog, named in 2016, 2017 and 2018 as one of the top 50 culture blogs on the planet!