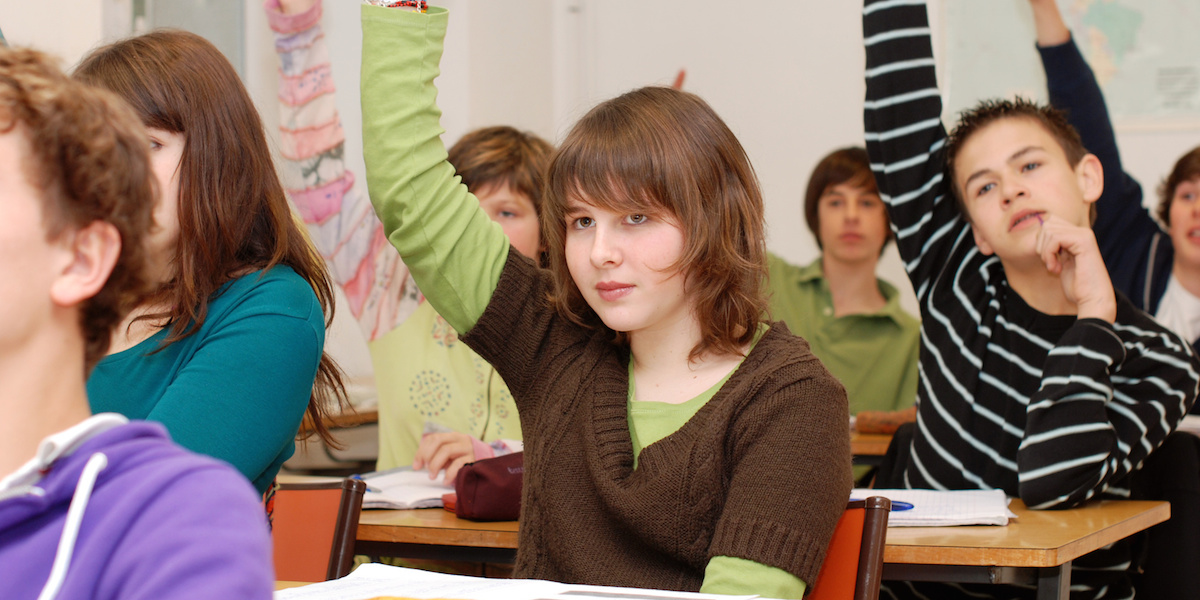 Two out of five schoolchildren have experienced learning loss over the past few years – and parents are worried that teacher shortages might be the cause, according to new research.
A recent survey asked 1,500 parents to comment on the current state of their local school district, finding that 71 percent believe their child's education has been impacted by nationwide staffing shortages.
Respondents cited a lack of qualified teachers as their top concern (40%), almost twice as much as shortages in support staff members like nurses, janitorial crew, and administrators (25%).
Three in four (77%) are also concerned about ongoing staffing shortages across the nation, which half (48%) have already experienced at their own child's school.
The survey also found that three in four parents feel their child has been facing setbacks at school as a result. In addition to learning loss (42%), having trouble concentrating (30%), coming home frustrated (25%) and falling behind in class (24%) are also struggles for school children.
One in four parents even reported that their child is failing a grade (24%), and one in five (19%) feel their child is exhibiting symptoms of burnout.
Seventy-five percent of those who've witnessed learning loss said their child is struggling in at least two subjects, while almost 40 percent have noticed problems in five or more subjects.
Over-reliance on substitute teachers stood out as the most obvious impact of shortages among those polled (31%) – not surprisingly, given that 44 percent have noticed their child being taught more frequently by substitutes than by their primary teacher.
One in three (30%) are also concerned about unqualified teachers, and one in five (22%) have already experienced it in their child's classroom.
Source: StudyFinds
https://studyfinds.org/staff-shortages-students-schools/
Find more culture news on HomeWord's Culture Blog, named in 2023 for the eighth consecutive year as one of the top 50 culture blogs on the planet!