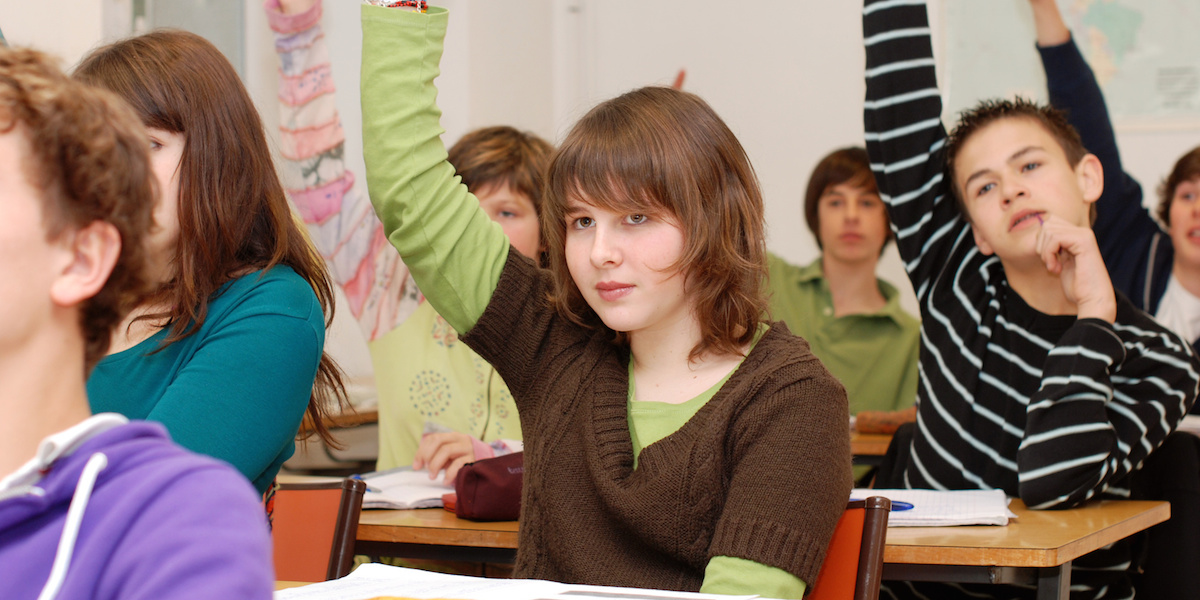 The following is excerpted from an online article posted by StudyFinds.
Children are often viewed as hyper, curious, and impulsive in nature. It certainly may seem like a stretch to think that wide-eyed kids can self-regulate these parts of themselves, especially with rollercoaster emotions and levels of focus. International researchers report, however, that teaching them self-control early in their life leads to long-term educational along with societal success. That means a better chance for higher income, greater health outcomes, and an overall more pleasurable life in adulthood.
This randomized control study integrated short-term self-regulation teachings into the learning curriculum of over 500 first graders. Due to concerns from past trials, the study authors designed the training units in a cost-effective and efficient way that would support easy integration into any primary school setting.
The team discovered that even a limited amount of self-control training conferred impressive results. Not only did it support improved self-regulation, but also reading ability and attentiveness to detail. Students were also far more likely to be accepted into competitive secondary schools by three years post-training.
The findings are published in the journal Nature Human Behavior.
Source: StudyFinds
https://studyfinds.org/self-control-children-impulses-school/
Find more culture news on HomeWord's Culture Blog, named in 2023 for the eighth consecutive year as one of the top 50 culture blogs on the planet!