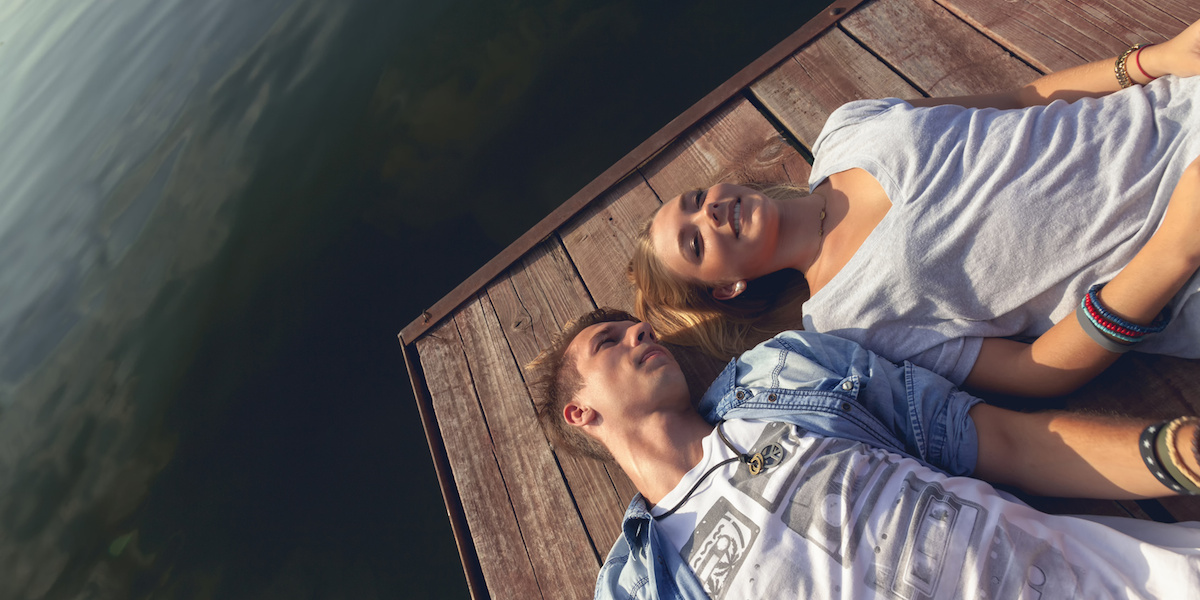 *The following is excerpted from an online article posted on HealthDay.
Fewer U.S. teens are sexually active these days, as many wait until later in high school to try sex for the first time, a new report reveals.
The proportion of high school students who've ever had sex decreased to 41 percent in 2015, continuing a downward trend from 47 percent in 2005 and 53 percent in 1995, according to data from the U.S. Centers for Disease Control and Prevention.
"The significance of these findings are important for today's youth," said Dr. Victor Fornari, director of child and adolescent psychiatry at Zucker Hillside Hospital, in Glen Oaks, N.Y. "This is very positive and promising."
The decrease is mainly driven by a decline in the number of 9th and 10th graders having sex, according to the report by Kathleen Ethier and colleagues at the CDC.
Sexually active 9th graders decreased from 34 percent to 24 percent between 2005 and 2015, while 10th graders having sex declined from 43 percent to 36 percent during the same time period.
By comparison, significant declines in sexual activity were not found among 11th and 12th graders, the researchers added.
The percentage of black and Hispanic teens experimenting with sex also went down, contributing to the overall decline in sexually active kids.
On the other hand, sexual activity among white teens did not change significantly, the investigators found.
The decrease in sexual activity involved both boys and girls. Among 9th graders, about 27 percent of boys and 21 percent of girls said they had become sexually active in 2015, down from 39 percent and 29 percent, respectively, in 2005.
Health experts suggested that sex education is the most likely explanation for the trend.
The findings were published in the Jan. 5 issue of the CDC's Morbidity and Mortality Weekly Report.
Source: HealthDay
https://consumer.healthday.com/kids-health-information-23/children-and-teen-sex-news-605/good-news-for-parents-teens-are-delaying-having-sex-729906.html
Find more culture news on HomeWord's Culture Blog, named in 2016 and 2017 as one of the top 50 culture blogs on the planet!