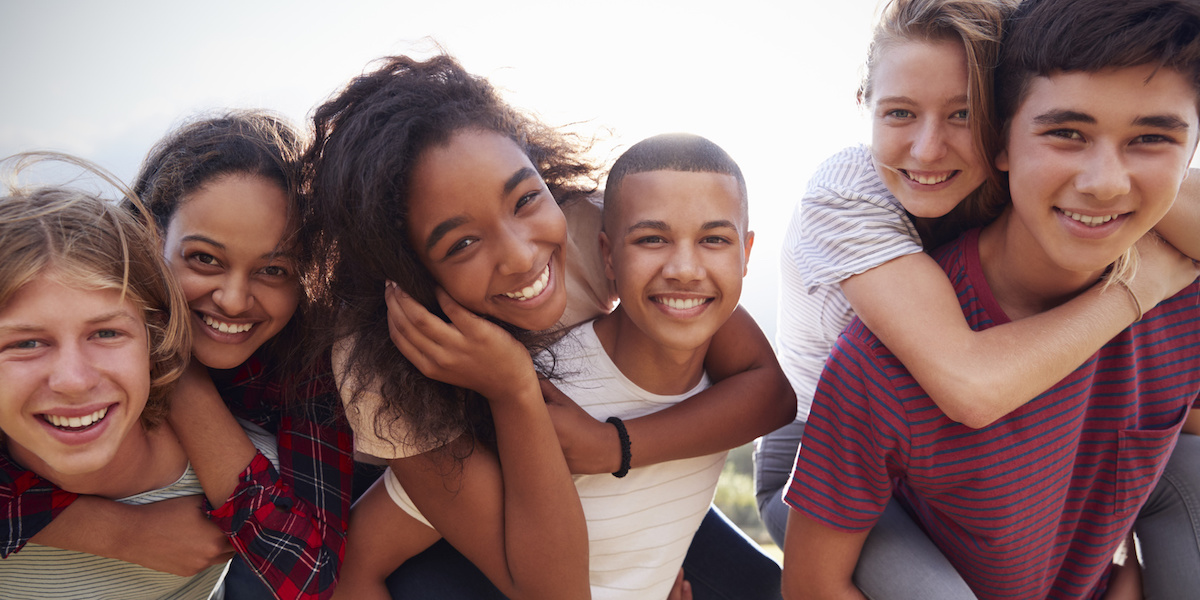 *The following is excerpted from an online article posted on Pew Research Center.
Teens today are spending their time differently than they did a decade ago. They're devoting more time to sleep and homework, and less time to paid work and socializing. But what has not changed are the differences between teen boys and girls in time spent on leisure, grooming, homework, housework and errands, according to a new Pew Research Center analysis of Bureau of Labor Statistics data.
Overall, teens (ages 15 to 17) spend an hour a day, on average, doing homework during the school year, up from 44 minutes a day about a decade ago and 30 minutes in the mid-1990s.
Teens are also getting more shut-eye than they did in the past. They are clocking an average of over nine and a half hours of sleep a night, an increase of 22 minutes compared with teens a decade ago and almost an hour more than those in the mid-1990s.
Teens now enjoy more than five and a half hours of leisure a day (5 hours, 44 minutes). The biggest chunk of teens' daily leisure time is spent on screens: 3 hours and 4 minutes on average. This figure, which can include time spent gaming, surfing the web, watching videos and watching TV, has held steady over the past decade. On weekends, screen time increases to almost four hours a day (3 hours, 53 minutes), and on weekdays teens are spending 2 hours and 44 minutes on screens.
Time spent playing sports has held steady at around 45 minutes, as has the time teens spend in other types of leisure such as shopping for clothes, listening to music and reading for pleasure.
Time spent by teens in other leisure activities has declined. Over the past decade, the time spent socializing – including attending parties, extracurriculars, sporting or other entertainment events as well as spending time with others in person or on the phone – has dropped by 16 minutes, to 1 hour and 13 minutes a day.
Teens also are spending less time on paid work during the school year than their predecessors: 26 minutes a day, on average, compared with 49 minutes about a decade ago and 57 minutes in the mid-1990s.
Read the entire article on the Pew Research website by clicking the source link below.
Source: Pew Research Center
http://www.pewresearch.org/fact-tank/2019/02/20/the-way-u-s-teens-spend-their-time-is-changing-but-differences-between-boys-and-girls-persist/
Find more culture news on HomeWord's Culture Blog, named in 2016, 2017 and 2018 as one of the top 50 culture blogs on the planet!