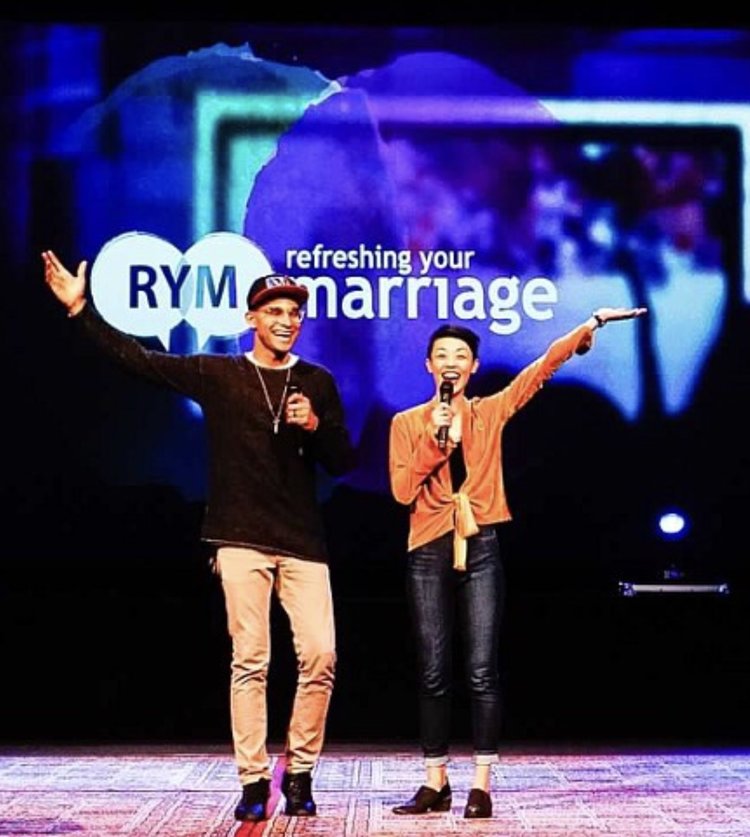 Kelly and Michelle McCoy  | 
RYM EmCees
Welcome!
This page contains everything you need to experience RYM online.
Here are a few ways to make the most of the conference:
Find a quiet place with your spouse where you can watch the videos, enjoy the discussion questions and games, and re-connect.
You have the choice to follow along with the original conference schedule (Friday at 7-10pm, Saturday at 9:00am-12:30pm) or make this your own, watching the videos when it is convenient to you.
Are you ready to dive in?
Let's have some fun together and learn some principals and practices to strengthen your marriage!
INTERACTIVE

---

Downloadable Resources

VIDEOS

---

SESSION 1

SESSION 2

SESSION 3

LINKS

---

RYM RESOURCE STORE

Browse our marriage resources and enjoy some discounts on all of the resources in this RYM STORE.
---
SUGGESTED SCHEDULE
Friday
7:00-9:00pm Session 1: Messages 1&2
Optional Game/Activity
9:15-10:00pm Date Night
Saturday
9:00-10:30am Session 2: Message 3&4
Optional Game/Activity
10:30-11:00 Break
11:00-11:30 LIVE Zoom (Sat 9/26 only)
11:30-12:30pm Session 3: Message 5 & The Promise