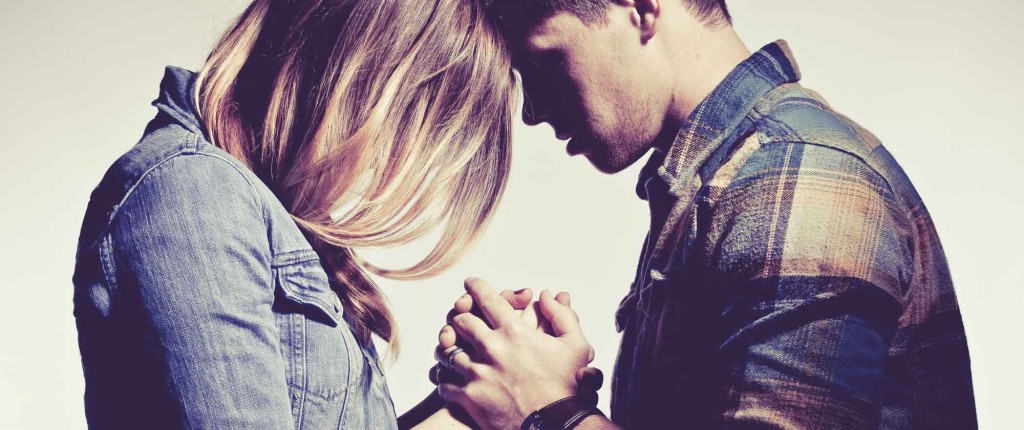 Marriages are in Crisis
While millions of couples don't have dramatic stories by Hollywood standards, every day they endure strained, empty and unfulfilled marriages.
Most marriages that end in divorce produce stress-filled, fractured homes. Children are far too often the unintentional collateral damage.
Reducing the divorce rate by just 1% will impact 1.5 million kids!
The Statistics are Staggering
• Couples spend an average of four minutes a day alone together.
• Almost 60% of married adults have had an extramarital affair.
• Nearly 50% of all U.S. marriages end in divorce. First marriages that end in divorce last an average of eight years.
• There is little to no difference in the divorce rate between Christians and the general population.
• Children with two religious parents who end up divorcing are twice as likely to leave the church.
HomeWord's Strategy to Impact Marriages
All churches have one thing in common: They meet every week. In fact, 63 million people worship in churches each weekend. What people are looking for in their church is God's wisdom for everyday life – and often it involves issues related to their family. That's why HomeWord is dedicated to helping churches adopt a simple strategy to build a healthy family ministry.
Most pastors are overwhelmed with the day-to-day needs of their congregations. HomeWord makes it easy for them by providing resources for large groups, small groups and couples counseling, all supported by training from a network of family ministry practitioners. The result reinforces the value of God-honored marriages deep into the church – with transforming results!
Learn more about this initiative by downloading the PDF brochure:
DOWNLOAD THE BROCHUREDONATE NOW