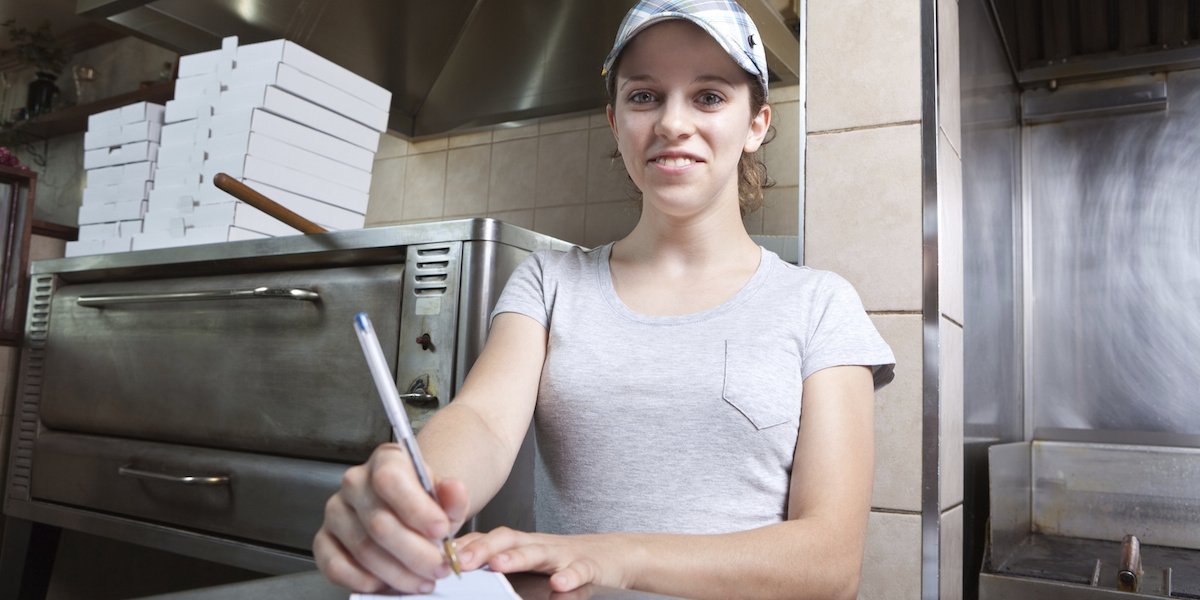 *The following is excerpted from an online article posted on The Daily Signal.
A new study shows that raising the minimum wage has played a role in the decline of teen employment and the labor force participation rate, which has fallen by about half since 1994.
The study, conducted by the Mercatus Center at George Mason University, examined three possible factors to explain why teen employment has declined since 2000: higher minimum wages, more labor competition from immigrants, and rising returns to schooling.
Mercatus found that a higher minimum wage was the "predominant" factor in lower teen employment.
"The percentage of teens not in the labor force who reported wanting a job fell by almost half between 1994 and 2009, from 24 percent to 13.2 percent," according to the study, "Declining Teen Employment: Minimum Wages, Other Explanations, and Implications for Human Capital Investment," published Feb. 7.
The study found that teen labor participation rates declined much more than those of adults, which dropped about 3 percentage points, according to the study. Additionally, the study found that the labor participation rate of young adults "does not coincide with swings in economic activity."
During the period Mercatus studied, many states increased their minimum wage, and some states raised their minimum wage "quite substantially," according to the study, and it found that a "rising minimum wage could have priced some teenagers out of the labor market."
A higher minimum wage is associated with a lower share of 16- and 17-year-olds both in school and with jobs, and with a higher share in school and not employed, the study showed.
There is not a positive relationship between higher minimum wages for teens and higher future earnings, the study found. Additionally, teens exposed to higher minimum wages have acquired fewer skills in adulthood since the year 2000.
Source: The Daily Signal
http://dailysignal.com/2018/02/15/raising-the-minimum-wage-hurts-youth-employment-study-finds/