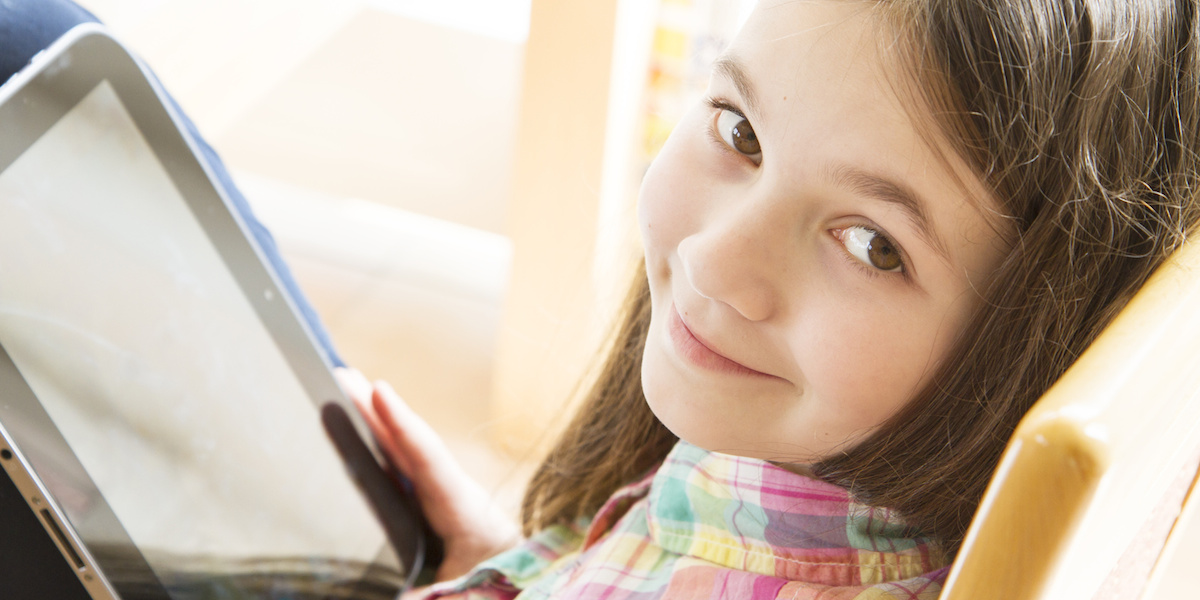 *The following is excerpted from an online article posted on CNET.
Facebook and Instagram instructed their moderators to take a tougher stance on underage kids.
The social media giant's reviewers are being instructed to lock the accounts of people they suspect are younger than 13, according to TechCrunch, even if the person's account is reported for something else. Previously, Facebook only deleted the accounts of children younger than 13 if someone reported them for their age.
The change follows Channel 4's documentary Inside Facebook: Secrets of a Social Network, which saw an undercover reporter becoming a Facebook content reviewer through Dublin-based company CPL Resources. In the documentary report, a reviewer says they were told to ignore users who appear underage.
People whose accounts are locked must prove their age with government-issued ID to regain access. Facebook also detailed its updated guidance on minors in a blog post responding to the Channel 4 documentary.
Facebook had no further comment beyond the blog post.
Source: CNET
https://www.cnet.com/news/facebook-and-instagram-take-tougher-stance-on-underage-kids/