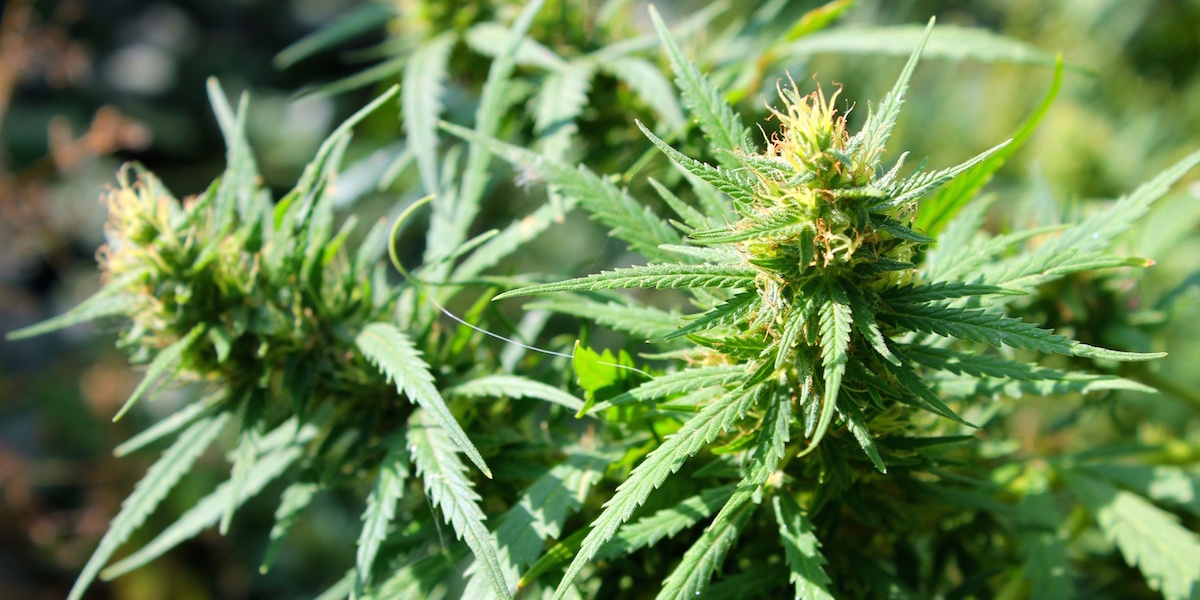 *The following is excerpted from an online article posted on Marketing Daily.
The beer business continues to go to pot, in more ways than one.
As overall beer sales continue to decline in the United States, major beer companies' efforts to hedge their bets by investing in the future of cannabis-infused beverages and other products are picking up steam.
Corona parent company Constellation Brands — which last October invested $200 million to acquire a 10% stake in Ontario, Canada-based Canopy Growth Corp., the world's largest publicly traded cannabis company — is investing another $3.9 million in Canopy.
That investment — one of the largest to date by a corporation — will raise Constellation's share in Canopy to 38%, and secure four of Canopy's seven board seats for Constellation.
Constellation's Corona and Modelo are actually among the rare brands bucking the downward trend in U.S. beer sales. But Constellation, along with two other brewers, is among those looking to get in early and establish a competitive advantage in the legal marijuana market.
Euromonitor International estimates that pot sales will reach $10.2 billion in the United States and $7.5 billion in Canada this year, reports The Wall Street Journal.
Constellation CEO Rob Sands described cannabis-infused beverages and food as "potentially one of the most significant global growth opportunities of this decade."
"Over the past year, we've come to better understand the cannabis market, the tremendous growth opportunity it presents, and Canopy's market-leading capabilities in this space," Sands elaborated in a statement. "We look forward to supporting Canopy as they extend their recognized global leadership position in the medical and recreational cannabis space."
Canopy, which currently markets medical marijuana, will begin selling recreational pot in Canada in October, when the country legalizes such use. It will work with Constellation to offer pot-infused, non-alcoholic beverages and a "full suite" of other infused products, Sands reported. Canada is expected to legalize consumable marijuana-infused products next year.
Rival brewers Molson Coors and Heinken, which are among those feeling significant pressure from declining U.S. sales of their core beer products, have also recently taken the leap into cannabis ventures.
Molson Coors announced last August that it was forming a joint venture with another Canadian cannabis company, The Hydropthecary Corp.—also to develop non-alcoholic, pot-infused beverages for sale in Canada.
Heineken just last month launched a cannabis-infused sparkling water in California, under its Lagunitas brand.
Brewers apparently are betting that the payoffs from sales of legal pot and cannabis-infused beverages and food will, in the coming years, more than make up for any losses from a possible acceleration of beer's downward trend.
Source: Marketing Daily
https://www.mediapost.com/publications/article/323660/corona-parent-invests-4-million-more-in-pot-infus.html