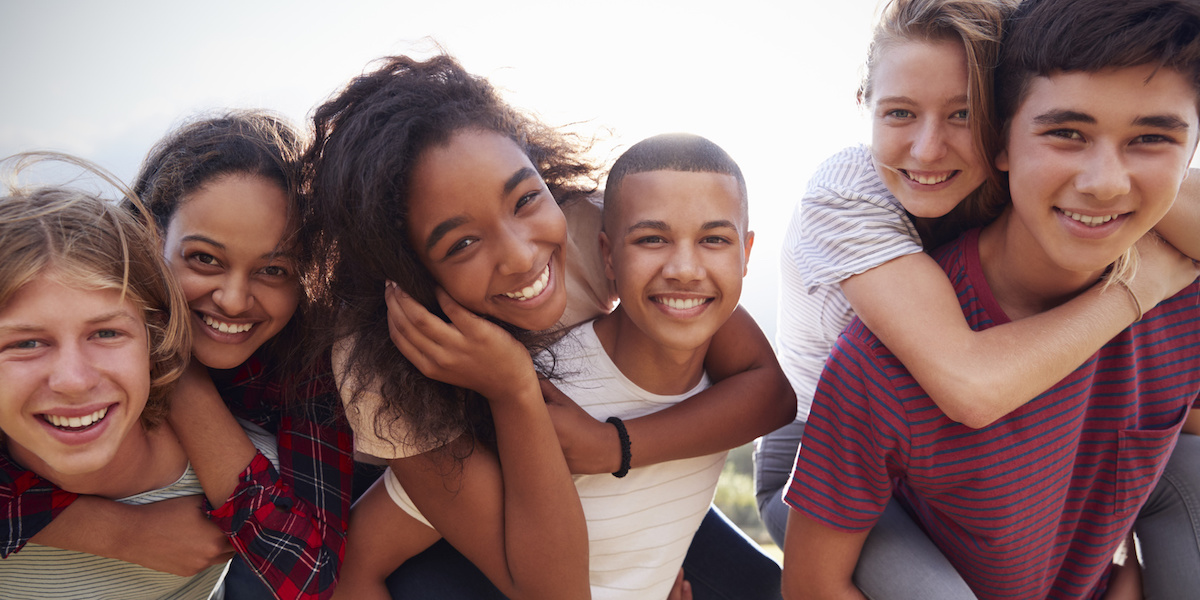 *The following is excerpted from an online article posted on Bloomberg.
Millennials are about to be surpassed by Generation Z.
Gen Z will comprise 32 percent of the global population of 7.7 billion in 2019, nudging ahead of millennials, who will account for a 31.5 percent share, based on Bloomberg analysis of United Nations data, and using 2000/2001 as the generational split.
People born in 2001 will turn 18 next year, meaning many will enter university, be eligible to vote and, depending on their citizenship, smoke or drink alcohol without breaking the law. Gen Zers have never known a non-digital world and have grown up amid events such as the "war on terror" and Global Recession.
"The key factor that differentiated these two groups, other than their age, was an element of self-awareness versus self-centeredness," according to "Rise of Gen Z: New Challenge for Retailers," a report by Marcie Merriman, an executive director at Ernst & Young LLP. Millennials were "more focused on what was in it for them. They also looked to others, such as the companies they did business with, for solutions, whereas the younger people naturally sought to create their own solutions."
The demographic handover is good news for delivery services, gadget makers and the so-called gig economy. Meanwhile, it presents new challenges to educators, event planners, luxury brands and even golfers — a game where the average age of U.S. participants now exceeds 50.
For this Bloomberg comparison, millennials were defined as people born in 1980 through 2000, with Gen Z classified as anyone born starting in 2001 — at least until the next meaningful cohort emerges. The U.S. Census Bureau also bookends the generations at the end of 2000.
William Strauss and Neil Howe, American historians and authors who first coined the term "millennials," use 1982 and 2004 as the cutoff years. The Pew Research Center defines those born in 1981 through 1996 as millennials, a time-frame also used by Ernst & Young in the survey Merriman wrote about.
Even using Bloomberg's 2000/2001 demarcation, demographics differ depending on location.
Millennials will continue to represent the bigger proportion in the world's four largest economies: U.S., China, Japan and Germany. The combined population just shy of 2 billion in those four countries will have a ratio of 100 millennials for every 73 in Gen Z next year.
India, which has about 1.3 billion people versus China's 1.4 billion, will see its Gen Z population rise to 472 million next year, 51 percent more than China's projected 312 million.
Source: Bloomberg
https://www.bloomberg.com/news/articles/2018-08-20/gen-z-to-outnumber-millennials-within-a-year-demographic-trends