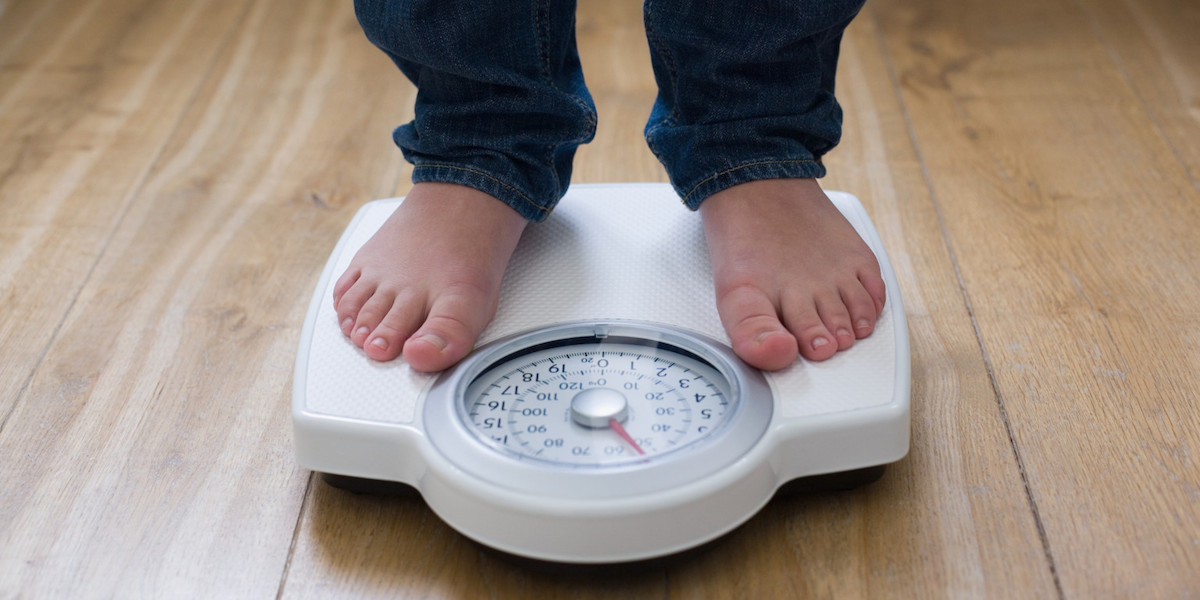 *The following is excerpted from an online article posted on HealthDay.
One in six American kids struggles with obesity, and minorities struggle the most, a new report shows.
"Childhood obesity continues to be a major public health challenge, with significant financial and societal implications," said Jamie Bussel. She is senior program officer at the Robert Wood Johnson Foundation, which conducted the study.
"Far too many young people in this country are facing increased chances of diabetes, heart disease and high blood pressure, all due to a preventable condition. And black and Latino youth are still more likely than their white peers to face these problems," Bussel added.
If this trend continues, more than half of today's children will be obese by age 35, researchers predict.
"We must help all children grow up at a healthy weight, so they can lead healthy lives, and save the nation billions in health care costs," Bussel said.
The analysis of 2016 and 2017 data found that 16 percent of Americans aged 10 to 17 are obese, with the highest rate in Mississippi (26 percent) and the lowest in Utah (8.7 percent).
According to the foundation, childhood obesity could be prevented by: offering nutrition programs for low-income families; setting nutrition standards for school meals and snacks; providing at least 60 minutes of physical education/activity each school day; halting advertising of unhealthy foods and beverages to children; ensuring that restaurant meals targeting children meet nutrition standards; and removing sugary drinks from all kids' meals at restaurants.
The "State of Obesity" report from the Robert Wood Johnson Foundation was published online Oct. 24.
Source: HealthDay
https://consumer.healthday.com/vitamins-and-nutrition-information-27/obesity-health-news-505/obesity-a-painful-reality-for-1-in-6-u-s-youths-738914.html