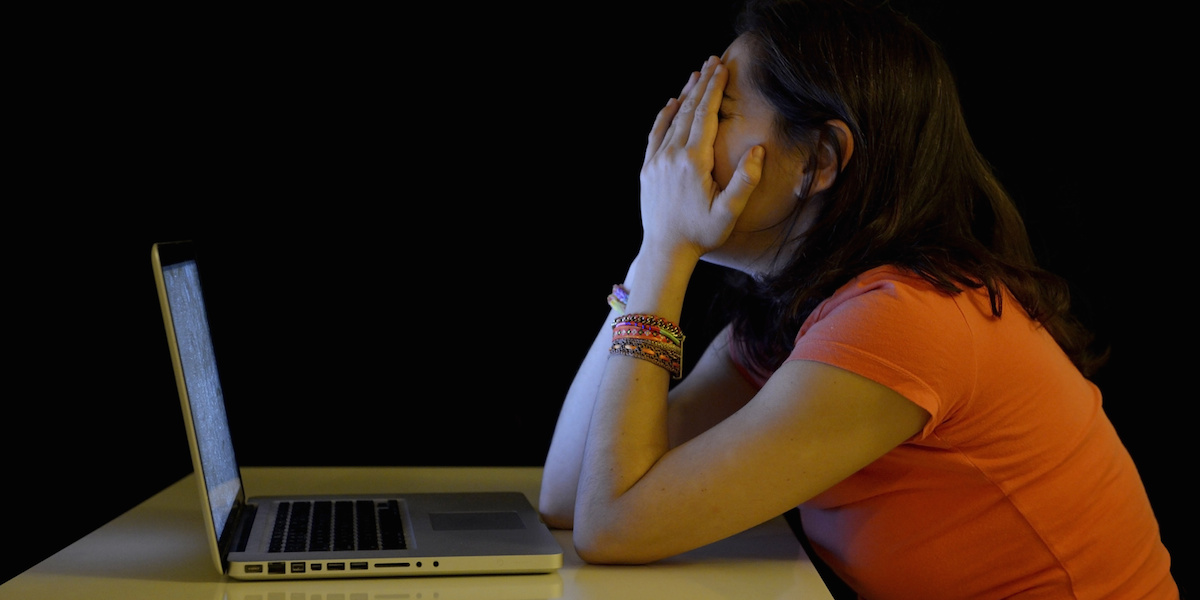 *The following is excerpted from an online article posted on USA Today.
Teens whose face time with friends is mostly on their phones are the loneliest of all, but even those who mix real-world socializing with social media still are increasingly isolated, a new report shows.
Loneliness isn't just an age thing; it's generational, says the author of the study, San Diego State University psychology professor Jean Twenge. The percent of high school seniors who said they often felt lonely increased from 26 percent in 2012 to 39 percent in 2017.
The number of 12th graders who said they often felt left out also increased, from 30 percent in 2012 to 38 percent in 2017.
The data and study, published in the Journal of Social and Personal Relationships, are from nationally representative surveys of 8.2 million U.S. adolescents between 1976 and 2017.
The study comes as the topic of loneliness gains considerable interest in the health care field because of its link to mental and physical health, as well as life expectancy.
Research out last year from the insurer Cigna found teens reported being loneliest, but it wasn't clear whether that was due to age or being from a different generation.
"We find it is a generational difference, since loneliness increased among teens 2012 to 2017," says Twenge, who is also the author of "iGen: Why Today's Super-Connected Kids Are Growing Up Less Rebellious, More Tolerant, Less Happy–and Completely Unprepared for Adulthood."
The increase in loneliness might be due to how teens spend their leisure time, Twenge says. When compared to teens in earlier decades, Gen Z are less likely to "get together with friends in person, go to parties, go out with friends, date, ride in cars for fun, go to shopping malls, or go to the movies," she reported.
Other statistics from Twenge's study:
• In the late 1970s, 52 percent of 12th graders said they got together with their friends almost every day but, by 2017, only 28 percent did.
• In 2017, teens got together with their friends 68 fewer times a year than they did in the early 1990s and high school seniors went out on dates 32 fewer times a year.
• Gen Z 10th graders went to approximately 17 fewer parties a year than Gen X 10th graders did.
Source: USA Today
https://www.usatoday.com/story/news/health/2019/03/20/teen-loneliness-social-media-cell-phones-suicide-isolation-gaming-cigna/3208845002/