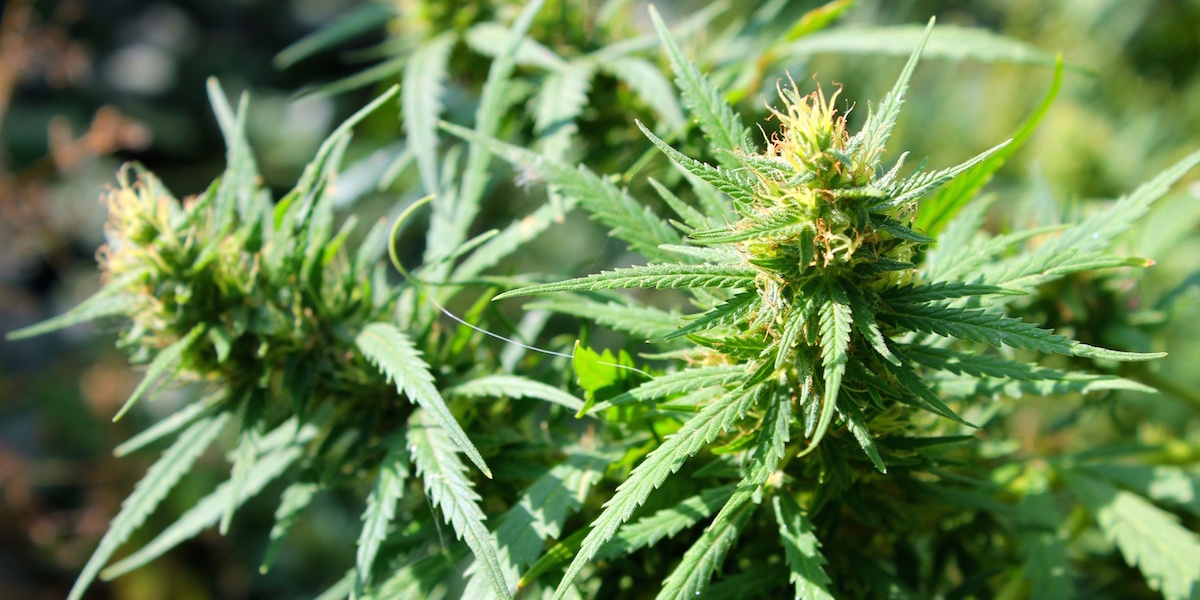 *The following is excerpted from an online article posted on MedicalXpress.
Smoke a lot of weed as a teenager, and when you reach adulthood you'll be more likely to have trouble falling or staying asleep, according to a new University of Colorado Boulder study of nearly 2,000 twins.
The study, published in the journal Sleep, comes at a time when cannabis—in everything from THC-infused gummies to prerolled joints and high-potency vape pens—is increasingly being marketed as a sleep aid in states where marijuana is legal. It adds to a growing body of evidence suggesting that while it may help some users fall asleep occasionally, chronic use can have negative long-term consequences, particularly for the young.
"People tend to think that cannabis helps with sleep, but if you look closely at the studies, continued or excessive use is also associated with a lot of sleep deficits," said lead author Evan Winiger, a graduate student in the Institute for Behavioral Genetics. "Our study adds to that literature, showing for the first time that early use is associated with increased rates of insomnia later on."
For the study, Winiger analyzed data from 1,882 young adults from the Colorado Twin Registry, which has been following twins for research since 1968. Each had completed surveys about their sleep habits, marijuana use, and mental health.
They found that about one-third of subjects who started using marijuana regularly before age 18 had insomnia in adulthood, compared to less than 20% among those who didn't use cannabis regularly as teens. The same pattern held true for a particularly hazardous form of insomnia known as "short sleep" (sleeping fewer than six hours per night on a regular basis). About one in 10 subjects who used cannabis regularly as teens grew up to be short-sleepers, while only about 5% of non-users did.
People who started using marijuana after they turned 18 also had slightly higher rates of insomnia in young adulthood. And these patterns persisted when controlling for depression, anxiety and shift work (which can all also impair sleep).
Source: MedicalXpress
https://medicalxpress.com/news/2020-04-teen-marijuana-boosts-adult-insomnia.html