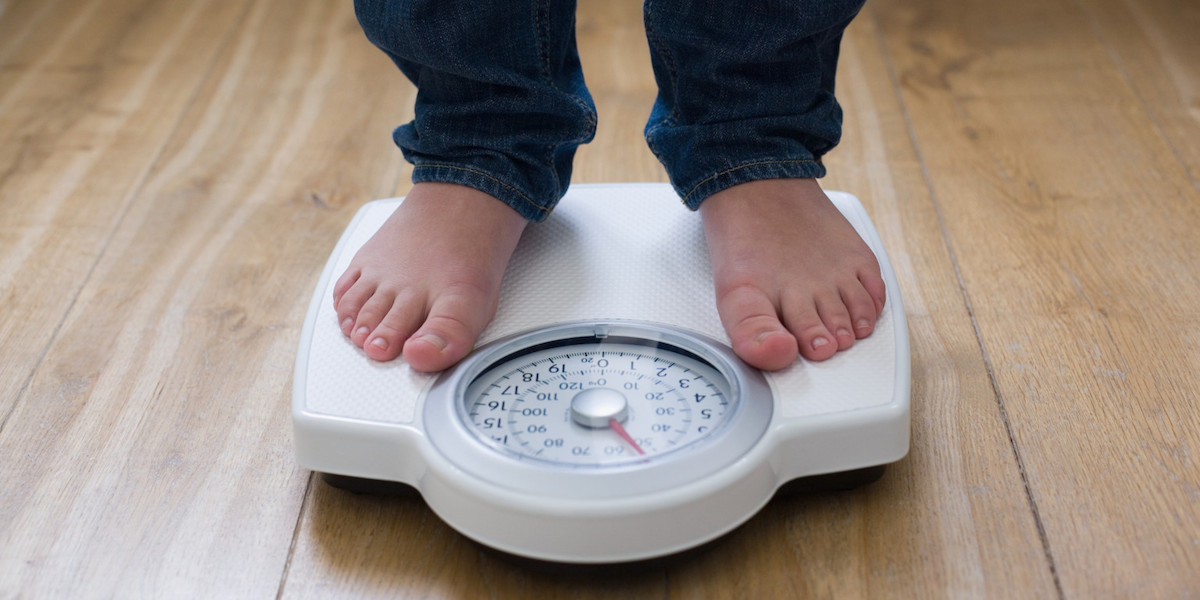 *The following is excerpted from an online article posted on Medical Daily.
Researchers have found an unexpected effect of the COVID-19 pandemic on children. Since the disease forced states to close schools, millions of students are likely to become obese in the coming year.
The new study, published in the Journal of Sport and Health Science, estimates that if school closures continue into December, the country would see a 2.4 percent in childhood obesity rate. That is because of the significantly reduced physical activities.
Schools have temporarily suspended in-person classes in all 50 states and Washington, D.C. to help slow down the spread of COVID-19. Researchers said despite plans to slowly reopen most parts of the country, school closure orders are expected to continue for the rest of the 2019-2020 academic year, Futurity reported.
"Having schools closed nationwide, children in the U.S. have missed their opportunity to participate in physical education classes and other school-based physical activities, such as recess and after-school sports programs," Ruopeng An, an assistant professor at the Brown School at Washington University in St. Louis, said. "They are also less likely to make up for it under the stay-at-home orders, as parks and outdoor recreation areas across the states are closed that limit physical activity opportunities outside."
An and his colleagues used a microsimulation model to project the change in children's body mass index (BMI) and childhood obesity under uncertainties caused by the COVID-19 pandemic in the U.S. Researchers mainly looked into the effects of duration of school closures and the changes in social norms.
Results showed that even a short-term school closure could lead to an increase in childhood obesity across the country. An said the figure climbed by 0.64 percent within two months.
When the model extended the in-person classes to the end of 2020, the number of obese children grew to by 2.4 percent. Researchers said the U.S. would see nearly 1.27 million new childhood obesity cases by March 2021 with that increase.
Source: Medical Daily
https://www.medicaldaily.com/more-kids-risk-obesity-us-amid-covid-19-pandemic-news-update-report-453510