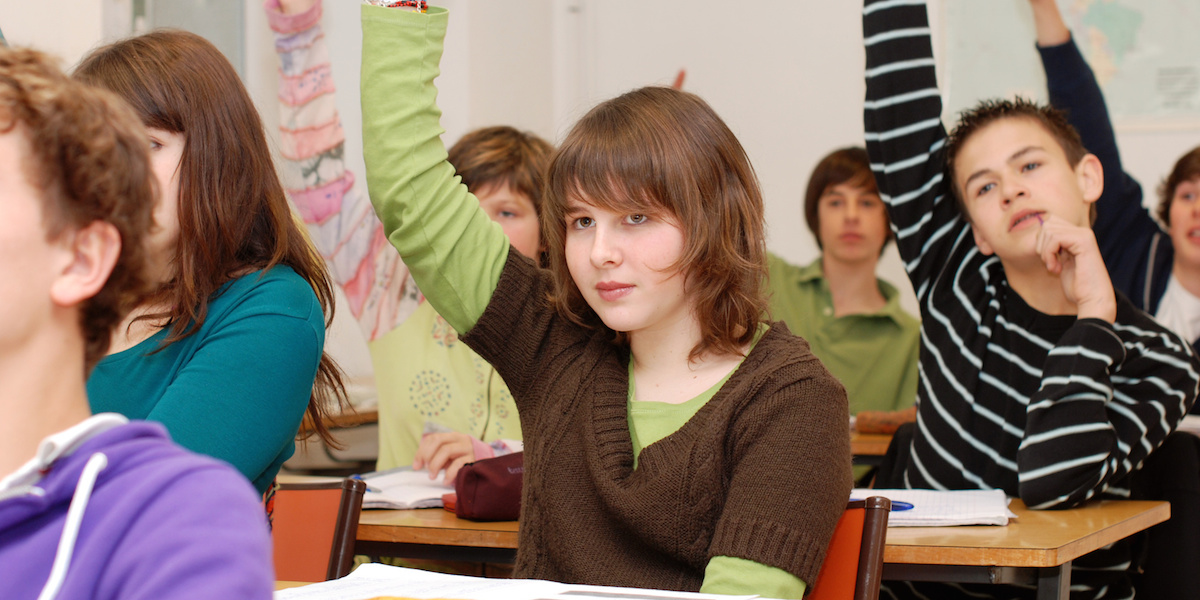 *The following is excerpted from an online article posted on StudyFinds.
Summer vacation is in full swing for students across the country. For their parents, the coronavirus pandemic already has them worried about what school will be like this fall. A study of nearly 1,200 parents finds a third of those polled aren't sure they'll let their children go back to class during the next school year.
Parents are also split on what measures schools should use to prevent another outbreak of COVID-19.
Researchers from the University of Michigan surveyed parents from Illinois, Michigan, and Ohio in mid-June. Families were asked about their current fall plans and their thoughts about 15 possible safety steps that might be taken by educators.
Most of the respondents feel, naturally, their child will get a better education by returning to class. Continuing uncertainty over the virus, however, is making this a hard decision.
Regardless of how safe schools are this fall, some parents admit they have to send their children back to class.
"We have no family to babysit and do not have the funds to hire a babysitter if the kids stay home. If one of us has to stay home to watch them we will likely lose our house," explains a respondent from Ohio.
Most parents agree that schools have to take steps to keep the classroom free of COVID-19. Not every suggestion is receiving rave reviews, unfortunately.
Three-quarters of the survey support daily temperature checks for students. That group also says children should be screened for COVID-19 if a classmate tests positive. Only half of the parents approve of random, weekly coronavirus tests.
One plan that isn't popular is closing down playgrounds and ending after-school programs.
Parents are also split on wearing face masks. Most of the poll agreed school staff, middle school, and high school students should keep wearing masks. The study finds there is much less support for younger children wearing them, specifically kids between kindergarten and second grade.
Source: StudyFinds
https://www.studyfinds.org/third-of-parents-may-not-send-kids-back-to-school-this-fall-as-covid-19-uncertainty-grows/