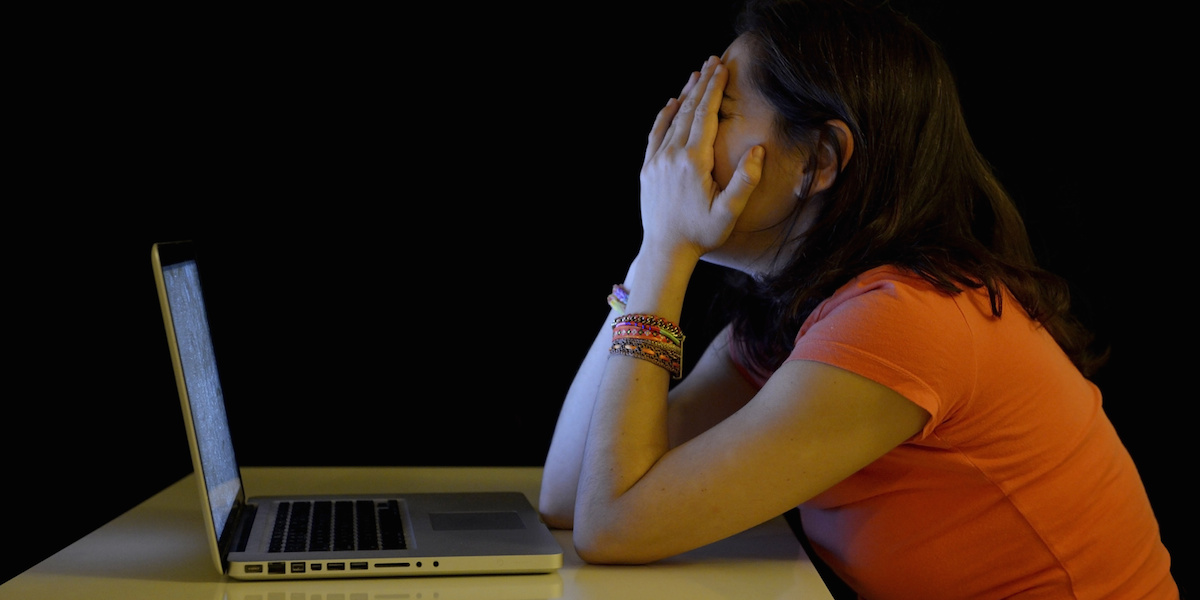 *The following is excerpted from an online article posted on MedicalXpress.
A new, first-of-its-kind Boston University School of Public Health (BUSPH) study finds that 48% of 12-18-year-olds who have been in a relationship have been stalked or harassed by a partner, and 42% have stalked or harassed a partner.
Published in the journal Youth & Society, the analysis is part of the first nationally-representative study of non-physical youth dating abuse.
"These victimization and perpetration numbers are unacceptably high," says study lead author Dr. Emily Rothman, professor of community health sciences at BUSPH. "Unfortunately, they are in line with estimates of similar problems like dating and sexual violence victimization, so they are both shocking and unsurprising at the same time."
Rothman and colleagues from NORC at the University of Chicago used data from the ongoing Survey on Teen Relationships and Intimate Violence (STRiV) study to look at responses from 148 boys and 172 girls who were currently in relationships or had been in relationships in the past year. The survey asked teens if a partner had ever followed or spied on them, damaged something that belonged to them, or gone through their online accounts. The survey also asked the teens if they had ever done any of these things to a partner.
They found that rates of perpetration and victimization were similar for boys and girls: 46.5% of boys and 50.6% of girls reported stalking or harassing a partner, and 44.6% of boys and 51.1% of girls reported a partner doing these things to them.
Source: MedicalXpress
https://medicalxpress.com/news/2020-06-youth-stalkedharassed-partners.html