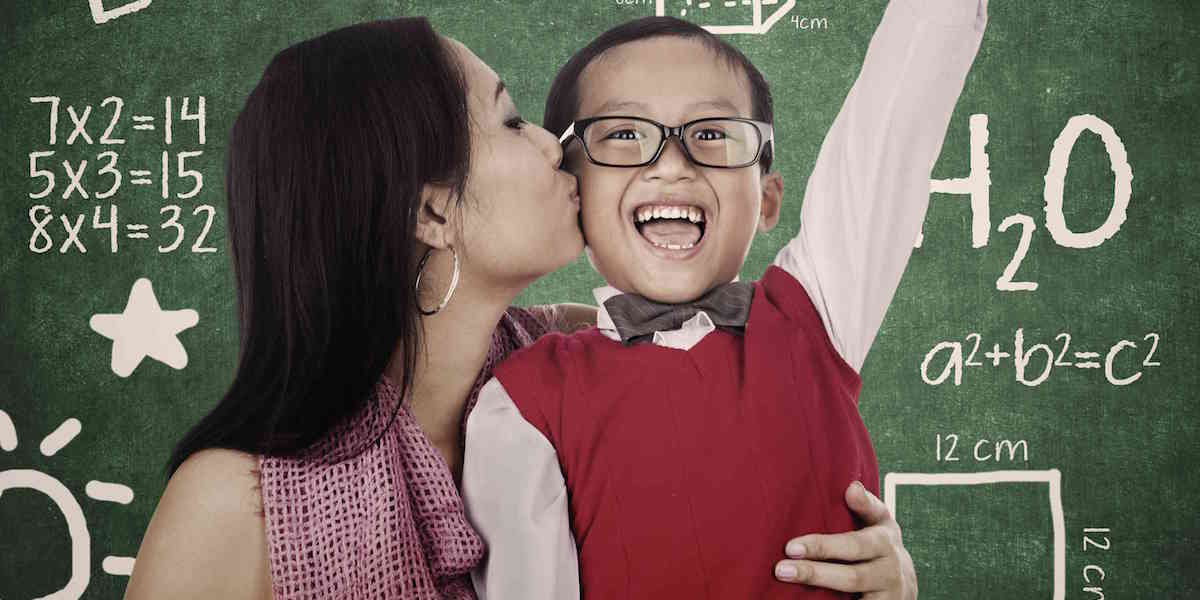 *The following is excerpted from an online article posted on Study Finds.
While it was never exactly synonymous with wild success and luxury, a traditional office job has long been looked upon as a respectable, if not slightly mundane, way to make a living. Now, though, it seems the majority of Americans would hate to see that future for their kids. A recent survey of 2,000 U.S. parents reveals that 59% don't want their children to experience the usual 9-5 office career.
Commissioned by Osmo, the survey asked respondents how they envision their children's careers playing out. Incredibly, 75% of respondents say they already know what their child will be when they grow up!
Clearly office jobs are off of many parents' wishlists. So, what fields and careers do modern American parents see their children working in? The top answer among participants is a STEM (science, technology, engineering, mathematics) career (35%). After that are careers in the healthcare and wellness industry (32%), and the food industry (28%).
Other frequent career paths parents see for the kids include construction (23%), environment (23%), creative art and fashion (23%), agriculture (23%), sports (21%), and education (21%). Besides these fields, accounting (20%), media/publishing (19%), business/sales (19%), government and law (19%), and tourism (14%), are all mentioned by parents as well.
Some 80% of respondents say they are actively trying to "future-proof" their kids. That is, they want to make sure they have the necessary skills for success. Of course, when a child is successful, that usually means mom and dad reap some of the rewards as well. On that note, 75% of parents are hoping their kids "hit it big" so they'll be taken care of during their golden years.
The survey was conducted by OnePoll.
Source: Study Finds
https://www.studyfinds.org/great-expectations-parents-know-what-kids-will-be-when-grown/