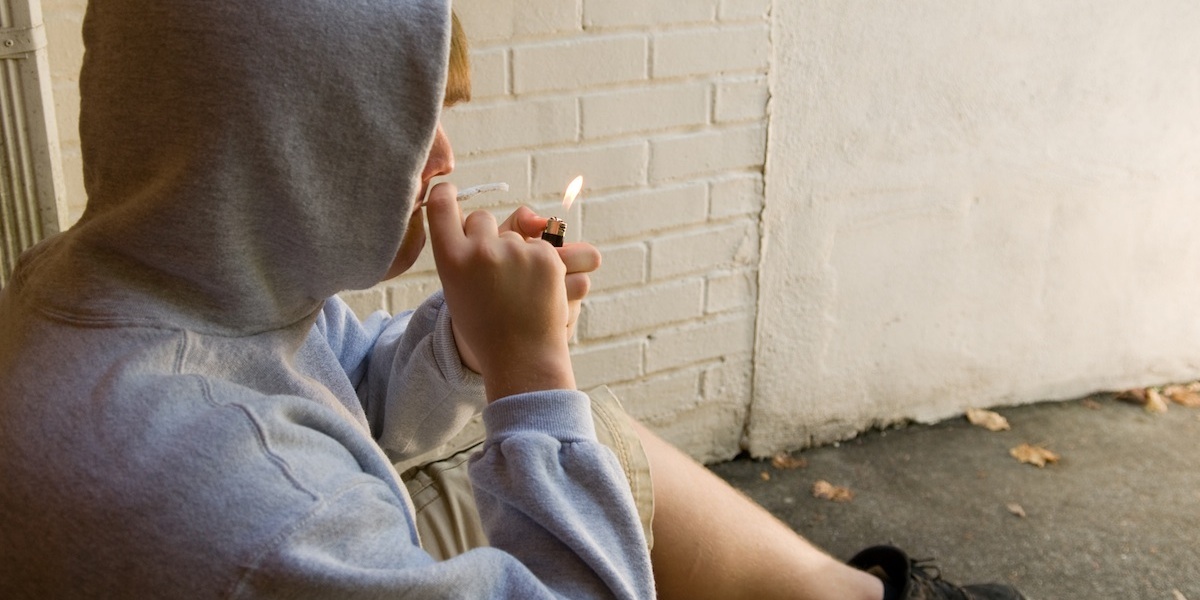 *The following is excerpted from an online article posted on ScienceDaily.
Advertising and location of cannabis retailers influence adolescents' intentions to use marijuana, according to a new study in the Journal of Health Communication by Washington State University researchers.
Researchers conducted a survey of 13- to 17-year-olds in Washington State to find out how marijuana advertising and the location of marijuana retailers influence adolescents' intentions to use the drug. The researchers also asked participants about their outcome beliefs — whether or not they thought using marijuana would be good for them personally and or socially.
Their research shows regular exposure to marijuana advertising on storefronts, billboards, retailer websites, and other locations increased the likelihood of adolescents using marijuana.
The location of retail stores also played a role but the results of the survey were mixed.
While the actual density of marijuana retailers in an area was not associated with adolescents' intentions to use, study participants who said they lived within five miles of a marijuana shop were more likely to report intentions to use the drug than those who perceived they lived farther away.
The results of the research team's study could have significant policy implications as states that have legalized recreational marijuana use grapple with ways to adhere to the drug's legal status while trying to prevent adolescent marijuana use.
For instance, most states with legalized marijuana restrict placing retailers and advertisements next to schools, but other locations, where adolescents live and spend a lot of their time, remain largely unregulated.
Source: ScienceDaily
https://www.sciencedaily.com/releases/2020/10/201008142132.htm