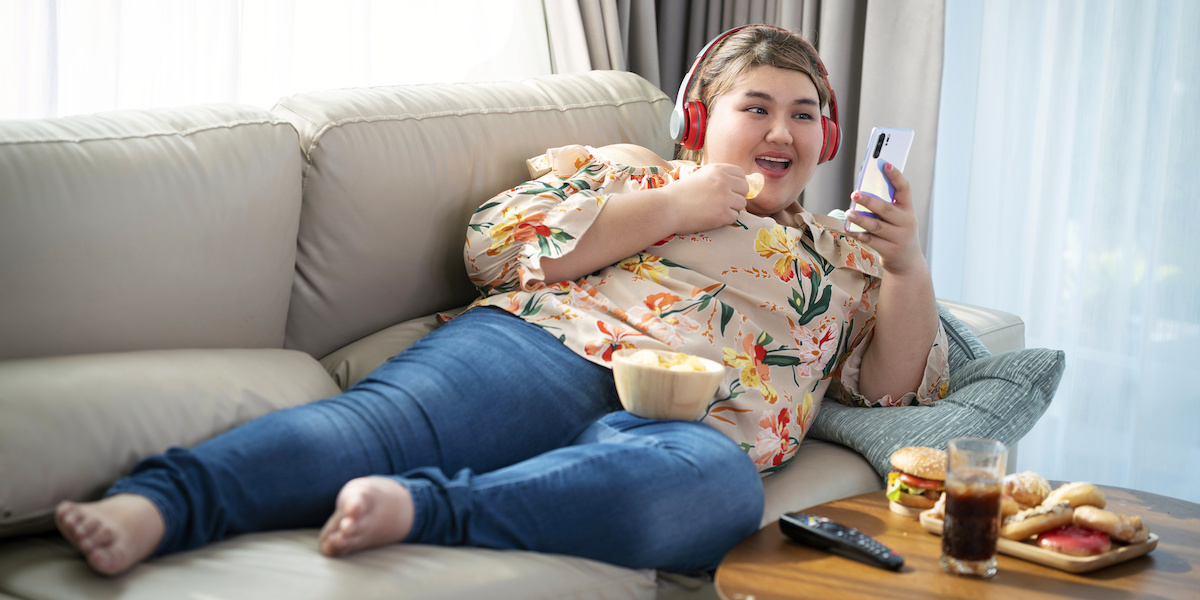 *The following is excerpted from an online article posted on ScienceDaily.
Children's heavy digital media use is associated with a risk of being overweight later in adolescence. Physical activity protects children from the adverse effects of digital media on their weight later in adolescence.
A recently completed study shows that six hours of leisure-time physical activity per week at the age of 11 reduces the risk of being overweight at 14 years of age associated with heavy use of digital media.
Obesity in children and adolescents is one of the most significant health-related challenges globally. A study carried out by the Folkhälsan Research Center and the University of Helsinki investigated whether a link exists between the digital media use of Finnish school-age children and the risk of being overweight later in adolescence. In addition, the study looked into whether children's physical activity has an effect on this potential link.
The results were published in the Journal of Physical Activity and Health.
The study involved 4,661 children from the Finnish Health in Teens (Fin-HIT) study. The participating children reported how much time they spent on sedentary digital media use and physical activity outside school hours. The study demonstrated that heavy use of digital media at 11 years of age was associated with a heightened risk of being overweight at 14 years of age in children who reported engaging in under six hours per week of physical activity in their leisure time. In children who reported being physically active for six or more hours per week, such a link was not observed.
Source: ScienceDaily
https://www.sciencedaily.com/releases/2021/08/210809144112.htm