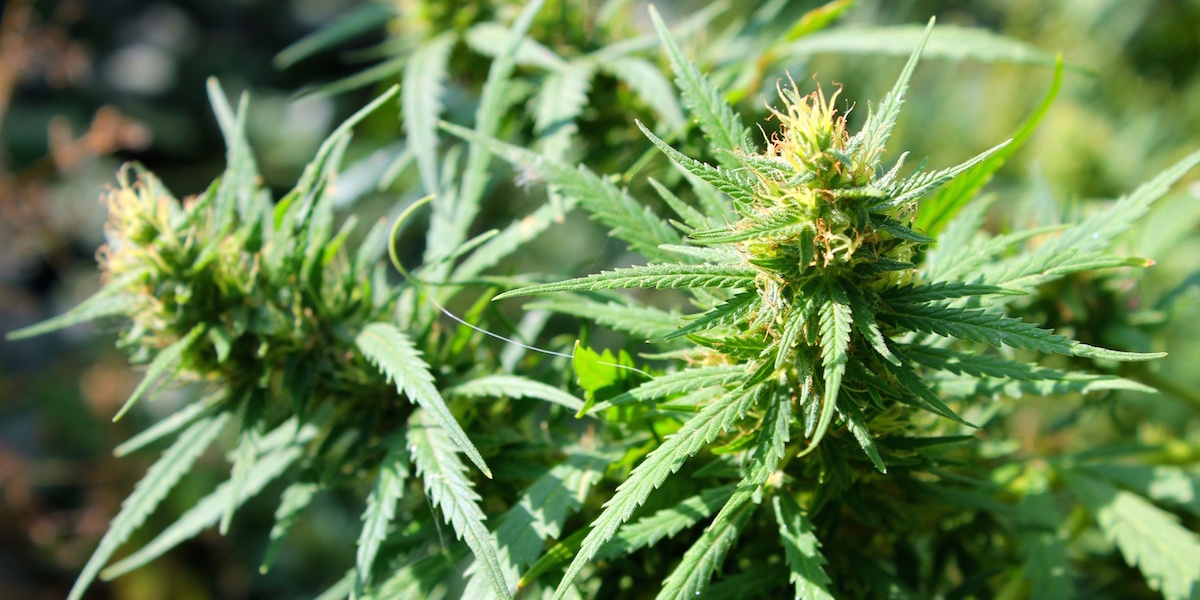 *The following is excerpted from an online article posted on HealthDay.
Marijuana has been linked to a doubling in the risk of a heart attack in younger adults, no matter how they use it, a new study reports.
Eighteen- to 44-year-olds who used pot were twice as likely to have a heart attack compared with non-users, whether they smoked, vaped, or ate their weed, researchers found.
"We found it wasn't only smoking that had this kind of effect. The effect size was pretty similar regardless of how people consumed their cannabis," said lead researcher Dr. Karim Ladha, an anesthesiologist and assistant professor at the University of Toronto's Institute of Health Policy, Management and Evaluation.
Further, users' risk of heart attack increased with the amount of pot they used, the study found.
People who used pot more than four times a month had a 230% increased risk of a heart attack, while less frequent users had an increased risk of about 50%, results show.
The results suggest that chemical compounds in marijuana such as THC, which causes intoxication, might increase the risk of heart attack, Ladha said.
"With all of the changes regarding the legalization of cannabis throughout the United States and Canada, there is a lot of assumption that cannabis has been around for thousands of years, this is a safe plant, a safe drug," Ladha said. "But the reality is the cannabis that exists today is very different from what people were using even two decades ago."
For this study, researchers analyzed two years of survey data (2017 and 2018) gathered by the U.S. Centers for Disease Control and Prevention on more than 33,000 people between the ages of 18 and 44.
About 17% said they had used pot within the past 30 days. Heart attacks had occurred in 1.3% of marijuana users (61 out of 4,610) compared with 0.8% of non-users (240 of 28,563).
The researchers found an association between pot use and heart attack even after controlling for other things that put heart health at risk, including smoking, drinking, and chronic illnesses.
Previous studies have shown that THC can increase heart rate and cause irregular heartbeat, Ladha said.
The findings were published in the Canadian Medical Association Journal.
Source: HealthDay
https://consumer.healthday.com/9-7-recent-pot-use-tied-to-heart-attacks-in-young-adults-2654848947.html