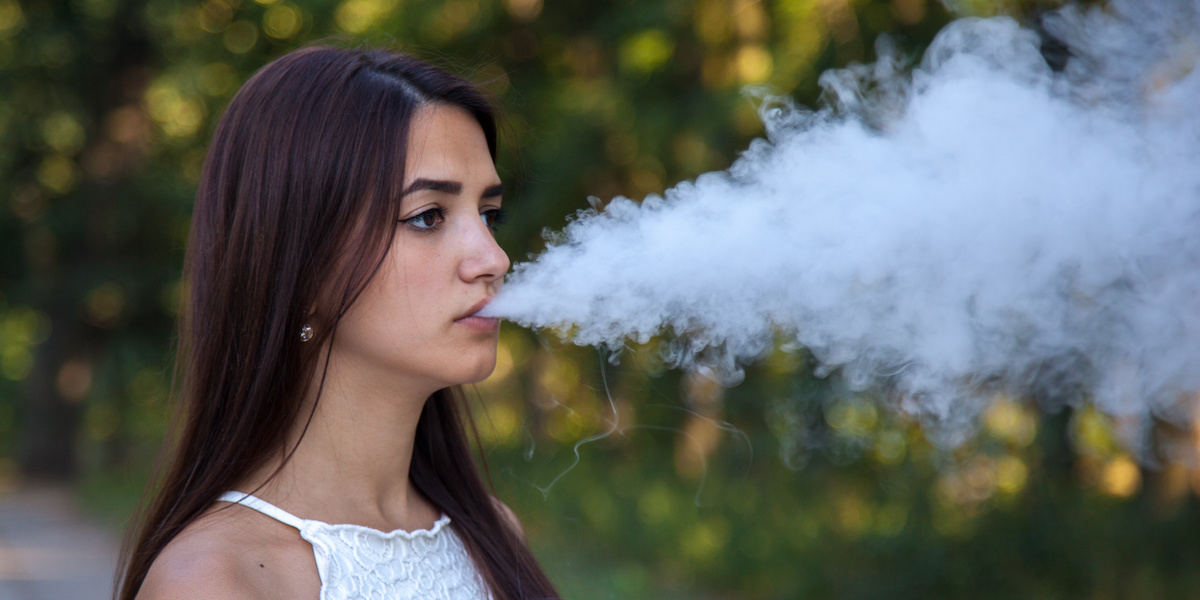 *The following is excerpted from an online article posted on HealthDay.
Teenagers have followed the vaping trend into marijuana use, with recent studies chronicling a boom in pot vaping among adolescents in the United States and Canada, researchers report.
The percentage of teens who've experimented with vaped pot has more than doubled in recent years, and vaping among frequent marijuana users has quadrupled, according to the study.
Currently, about 1 in 8 North American teenagers have vaped pot within the last year, and nearly 1 in 10 within the past month, according to a new analysis of data pooled from 17 different studies.
The percentage of teens who'd ever tried marijuana vaping increased from around 6% in 2013-2016 to nearly 14% in 2019-2020. During that same period, kids who vaped pot over the past year increased from 7% to 13%.
More frequent pot users dove into vaping at an even faster rate, with the percentage of teens vaping pot within the past month more than quadrupling — rising from less than 2% to more than 8%.
Experts said it's highly likely kids are switching to vape pens from joints, as the overall number of pot-using teens has increased more slowly.
These numbers came from data pooled from nearly 200,000 adolescents who participated in studies on pot use between 2013 and 2020, researchers said.
The new study was published in the journal JAMA Pediatrics.
Source: HealthDay
https://consumer.healthday.com/10-26-number-of-u-s-kids-who-vape-marijuana-doubled-in-7-years-2655341508.html