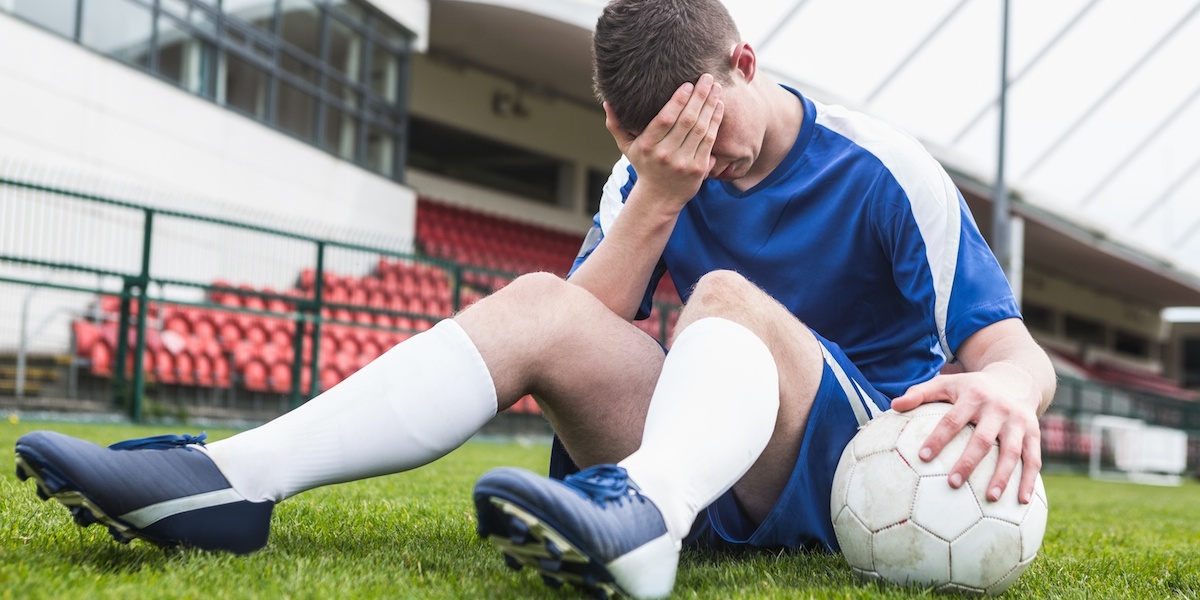 *The following is excerpted from an online article posted by MedicalXpress.
Contrary to long-held wisdom, teen athletes recover from concussions sooner if they do light aerobic exercise rather than resting in a dark room, new research suggests.
Instead of so-called "cocoon therapy," new research-supported therapy has young concussion patients getting out of bed and doing protected exercise earlier.
"What the research found was that adolescents were having a hard time recovering from sports-related concussions if we completely shut them down," said study author Dr. Travis Miller, from Penn State Health Sports Medicine.
"Our recent studies are showing that it is OK to return to some light, sub-threshold exercises if it is monitored by trained professionals," Miller said in a Penn State news release. "Applying light non-symptom-worsening exercise can help speed up recovery and more quickly return our athletes to sports and other activities."
Treatment for teens with a suspected or diagnosed concussion typically begins with 24 to 48 hours of relative rest, followed by cautious exercise.
Source: MedicalXpress
https://medicalxpress.com/news/2021-11-bed-rest-concussion-recovery.html