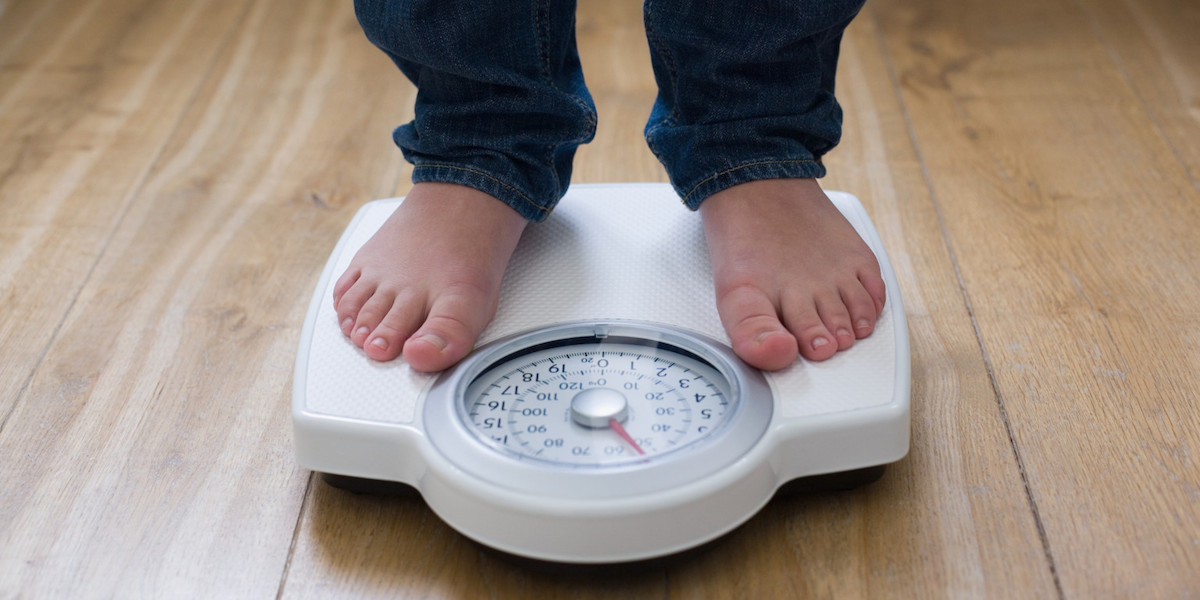 *The following is excerpted from an online article posted by HealthDay.
It's probably fair to say that most people know of the so-called "Freshman 15" — the weight that college students are often said to gain when they're away from home for the first time.
But in recent decades, matters have gotten much worse in the United States. A new study using national data for people aged 18 to 25 found that while the prevalence of obesity was just over 6% in 1976 to 1980, it neared 33% by 2017 to 2018.
"We know that these are the trends that we've seen in children, adults, all age groups, but we were a little bit surprised by the magnitude of the increase," said study author Dr. Alejandra Ellison-Barnes. She is an assistant professor of medicine at Johns Hopkins University School of Medicine, in Baltimore.
"We don't know if it's significantly higher than in children because we didn't conduct that analysis, but it seems to be higher. And we were surprised that the mean BMI [body mass index] in this age group is now in the overweight range," Ellison-Barnes said.
While it's not news that experts are concerned about obesity across most age groups, finding solutions for this age group might offer a huge public health opportunity, the researchers suggested.
The study concluded that this age group may be a key target for preventing obesity, given that habits formed during this period often persist throughout a lifetime.
The study included data on just over 8,000 emerging adults from the U.S. National Health and Nutrition Examination Survey. A study limitation was that it included only non-Hispanic white and non-Hispanic Black participants.
The findings were published in the Journal of the American Medical Association.
Source: HealthDay
https://consumer.healthday.com/11-24-almost-1-in-every-3-college-age-americans-now-obese-2655764471.html