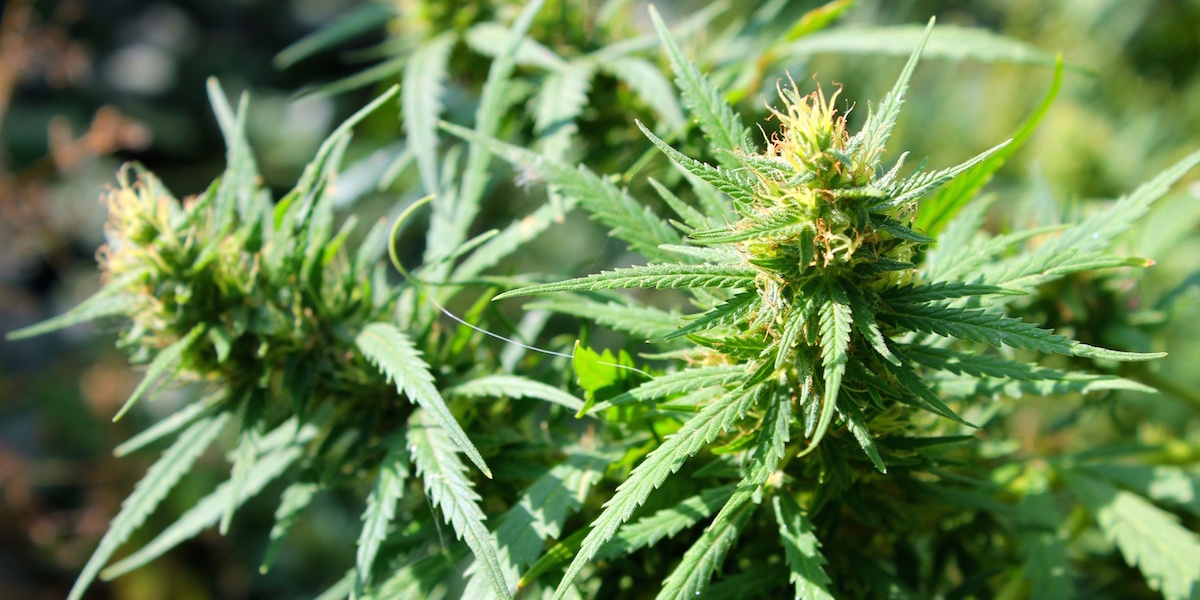 The following is excerpted from an online article posted by Wiley Online Library.
Abstract
Introduction
With over 1 billion monthly users globally, a third of whom are under 14 years, TikTok's popularity is indisputable. Publicly available cannabis-related content on this platform may influence perceptions of cannabis use. We aimed to examine how cannabis-related videos are portrayed on TikTok.
Methods
Data were collected from TikTok using hashtag-based keywords on cannabis-related videos. Seven researchers documented video metrics (i.e. views, likes, comments) and independently coded videos for sentiment and theme.
Results
After removing duplicates and non-related content, the final sample contained 881 videos. These videos had a median view count of 518 700, median likes count of 99 900, and median comment count of 931. Many videos portrayed cannabis use positively (54.14%; collectively viewed 417 million times), with 15.84% of this subset actively depicting cannabis or administration products. The thematic analysis identified seven non-mutually exclusive themes. Content portraying cannabis use as entertaining or humorous accounted for 71.74% of videos, with a further 42.90% discussing personal cannabis use experiences and 24.63% promoting the social and cultural acceptability of cannabis use.
Discussion and Conclusions
Our sample revealed over half of the videos portrayed cannabis use positively and none were age-restricted. All were publicly accessible through standard web and smartphone applications. With previous research demonstrating that exposure to cannabis-related content can influence adolescents' attitudes and problematic cannabis use, it is important more effective age restrictions and regulations are introduced to social media platforms.
Source: Wiley Online Library
https://onlinelibrary.wiley.com/doi/abs/10.1111/dar.13433