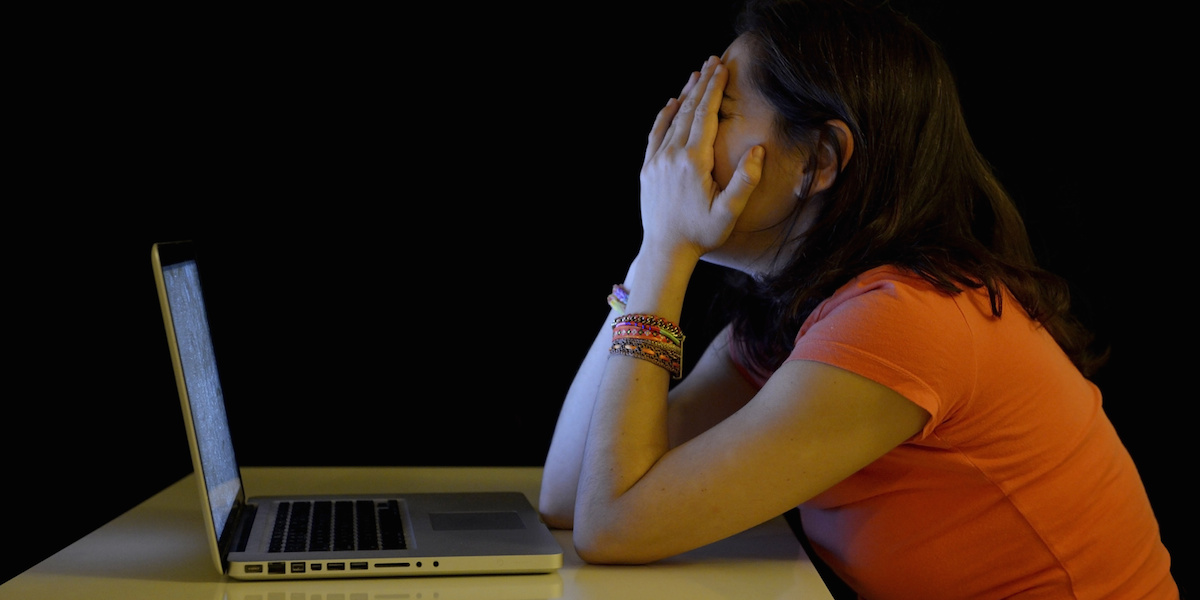 The following is excerpted from an online article posted by StudyFinds.
Cyberbullying has a stronger impact on adolescent victims than "traditional," in-person bullying, a new study reveals. A team from the Children's Hospital of Philadelphia (CHOP) says victims of online bullying in early adolescence are more likely to report suicidal thoughts and attempts, going far beyond that of offline bullying.
Researchers at Lifespan Brain Institute (LiBI), the University of Pennsylvania, and Reichman University in Israel looked at the records for more than 10,000 children between 10 and 13.
"Being a target of cyberbullying was associated with suicidality over and above experiences of perpetration of offline peer aggression," study authors write in the journal JAMA Network Open. "The association with suicidality remained for targets of cyberbullying even when accounting for multiple confounders, including experiences or perpetration of offline peer aggression."
"At a time when young adolescents are spending more time online than ever before, this study underscores the negative impact that bullying in the virtual space can have on its targets," adds senior author Ran Barzilay, MD, Ph.D., an assistant professor at the Lifespan Brain Institute (LiBI) of CHOP, in a media release.
Source: StudyFinds
https://www.studyfinds.org/cyberbullying-traditional-bullying/