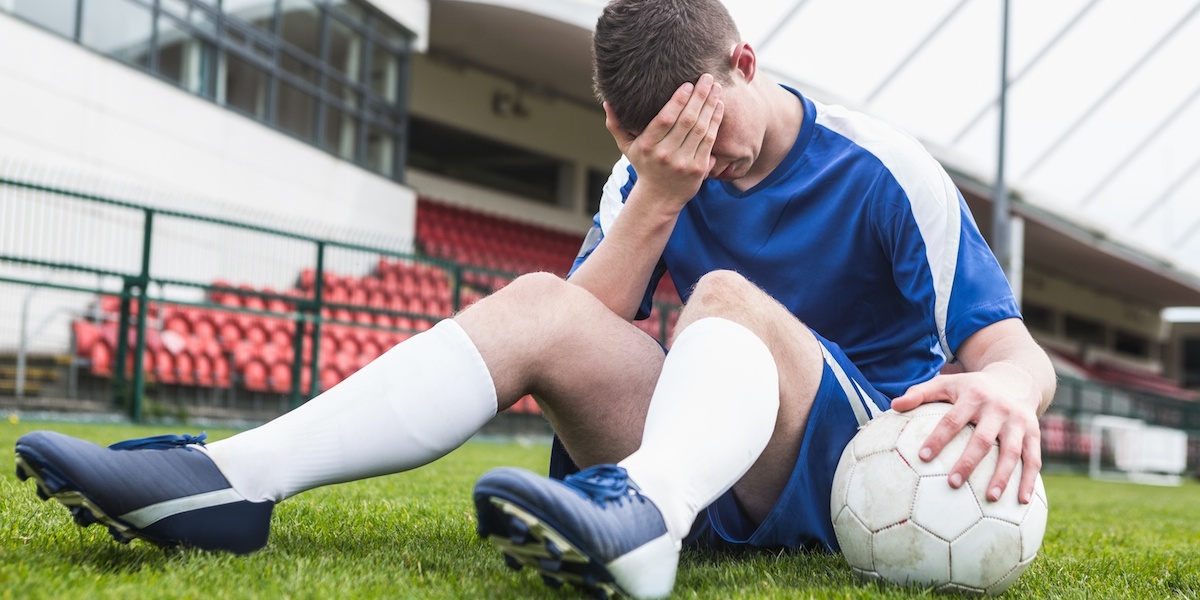 The following is excerpted from an online article posted by ScienceDaily.
Too much screen time can slow children's recovery from concussions, but new research from the University of British Columbia and the University of Calgary suggests that banning screen time is not the answer.
The researchers looked for links between the self-reported screen time of more than 700 children aged 8-16 in the first 7-10 days following an injury and symptoms reported by them and their caregivers over the following six months.
The children whose concussion symptoms cleared up the fastest had engaged in a moderate amount of screen time. "We've been calling this the 'Goldilocks' group because it appears that spending too little or too much time on screens isn't ideal for concussion recovery," said Dr. Molly Cairncross, an assistant professor at Simon Fraser University, who conducted the research while a postdoctoral fellow working with associate professor Dr. Noah Silverberg in UBC's psychology department. "Our findings show that the common recommendation to avoid smartphones, computers, and televisions as much as possible may not be what's best for kids."
Ultimately, the findings suggest that blanket restrictions on screen time might not be helpful for children and adolescents with concussions. Instead, the researchers suggest using the same approach as with other activities, which is moderation. If symptoms flare up, screen time can always be limited.
Source: ScienceDaily
https://www.sciencedaily.com/releases/2022/10/221017081923.htm