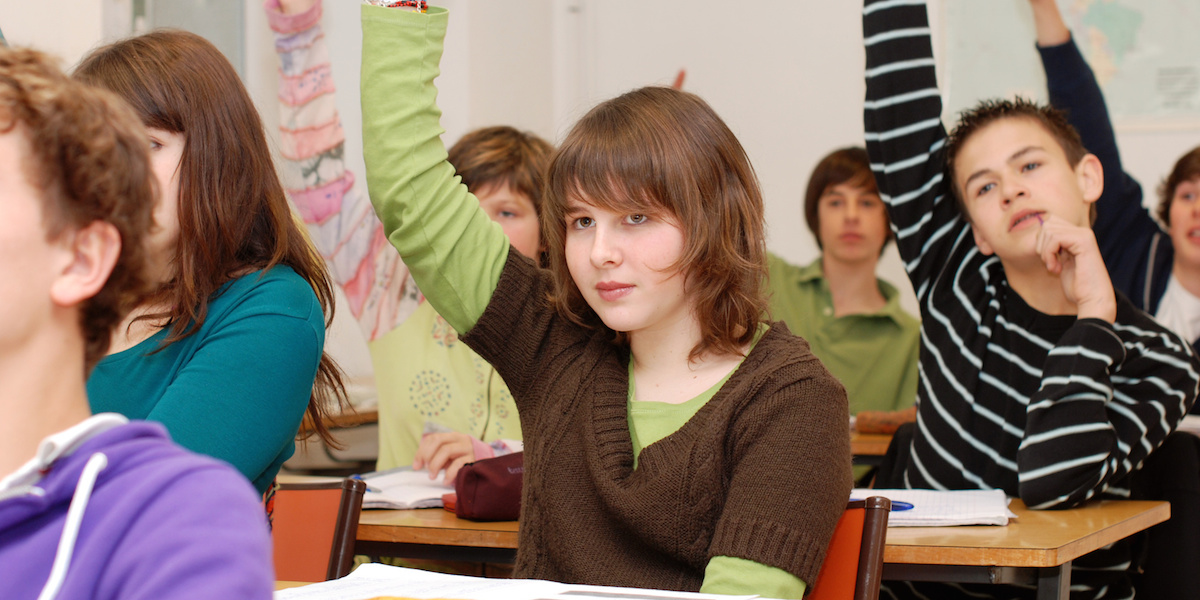 The following is excerpted from an online article posted by StudyFinds.
More than four out of five parents want their young children to learn more than just STEM. A poll of 2,000 American parents of children ages five and younger found 77 percent believe character development skills are just as important for their young children as academic skills in early education.
In addition to STEM education, parents want their children to develop a sense of belonging and community (77%) and learn the value of community service (75%). Parents say they also would like to see their children learn responsibility (48%), charity (43%), honesty (42%), and fairness (41%) in the classroom.
Two in three parents surveyed (67%) wished they themselves were taught character development skills when they were students. When it comes to choosing an early education provider, 75 percent prioritize providers that embed character development skills in their curriculum.
More than 75 percent of parents think society would be a better place if their children learned character development skills in the classroom.
Source: StudyFinds
https://studyfinds.org/stem-classes-parents-childrens-character/