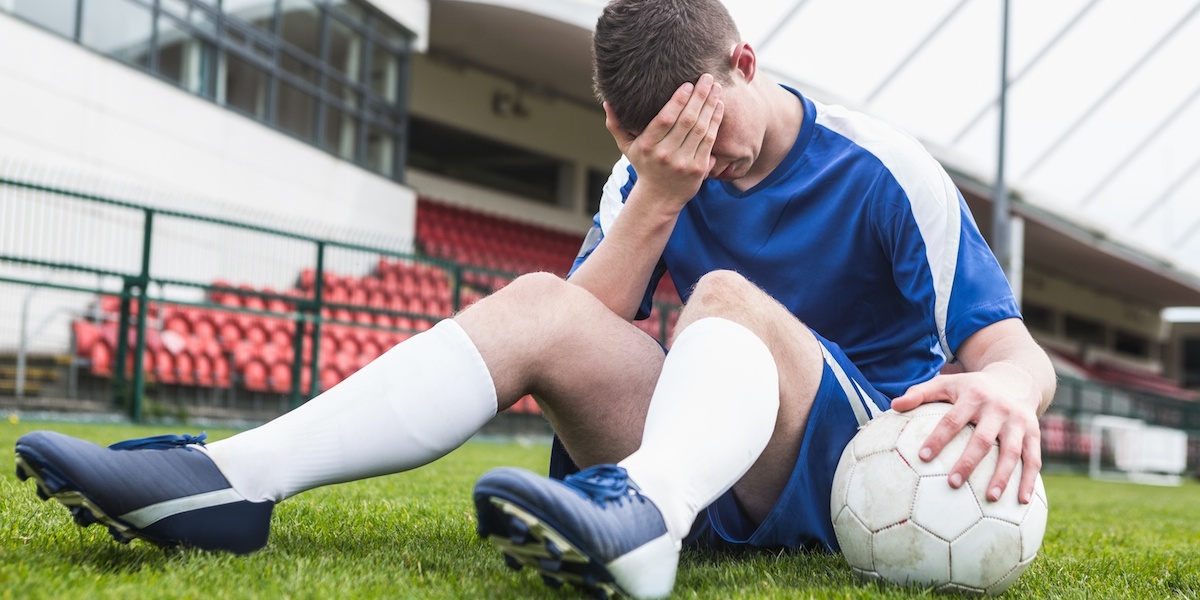 The following is excerpted from an online article posted by ScienceDaily.
Contrary to popular belief, rest may not always be the best cure after a concussion, a new study published in JAMA Network Open finds. In fact, an early return to school may be associated with a lower symptom burden after suffering a concussion and, ultimately, faster recovery.
"We know that absence from school can be detrimental to youth in many ways and for many reasons," says Christopher Vaughan, Psy.D., a neuropsychologist at Children's National Hospital and the study's lead author. "The results of this study found that, in general, an earlier return to school after a concussion was associated with better outcomes. This helps us feel reassured that returning to some normal activities after a concussion, like going to school, is ultimately beneficial."
In this cohort study, data from over 1,600 youth aged 5 to 18 were collected across nine pediatric emergency departments in Canada. Because of the large sample size, many factors associated with greater symptom burden and prolonged recovery were first accounted for through the complex statistical approach used to examine the data. The authors found that an early return to school was associated with a lower symptom burden 14 days post-injury in the 8 to 12 and 13 to 18-year-old age groups.
Source: ScienceDaily
https://www.sciencedaily.com/releases/2023/01/230120131305.htm