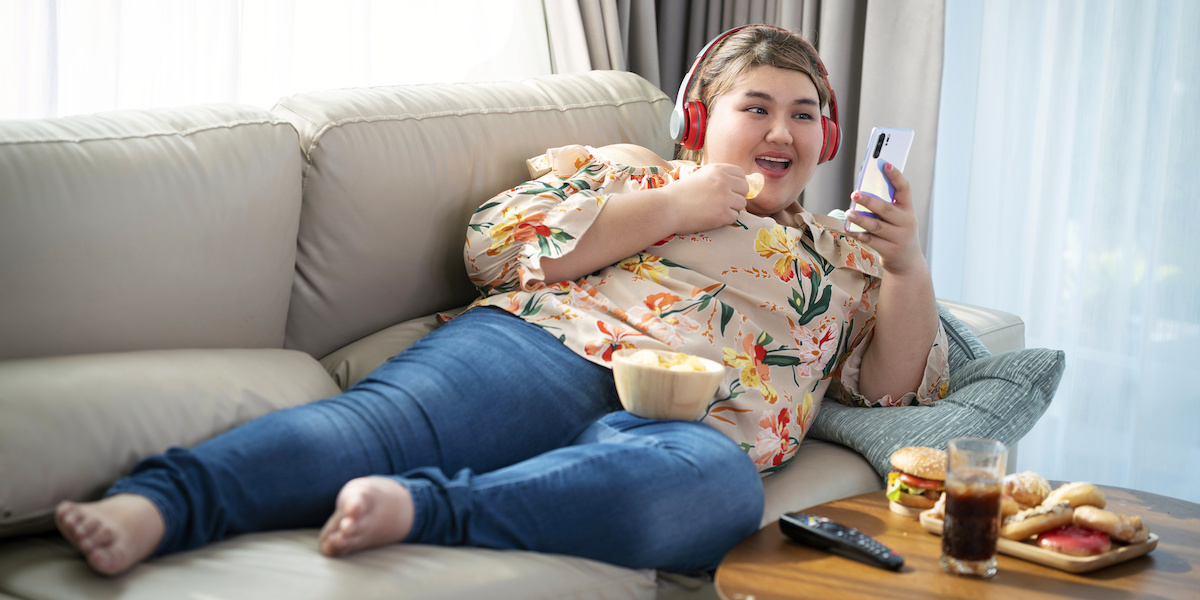 The following is excerpted from an online article posted by StudyFinds.
Just staying active isn't enough to help children avoid obesity, according to a team from the University of Toronto. Researchers report lots of exercise does not offset obesity risk among preteens who spend eight or more hours in front of a screen daily. Many have heard about the importance of "work-life balance," but these findings suggest parents and caregivers need to be aware of their kids' "exercise-screen balance" as well.
"Spending most of one's free time in front of screens can replace time for other important activities including physical activity, socialization, and sleep," says lead author Jason Nagata, MD, assistant professor of pediatrics at the University of California-San Francisco, in a media release.
Meanwhile, the study also finds that minimal screen time alone isn't enough to offset obesity risk among teens who don't exercise regularly.
Researchers reached these conclusions after asking 5,797 preteens (10-14 years old) how much time they usually spend on screens. Also, a Fitbit helped to track the participants' daily steps. At the start of the COVID-19 pandemic, preteens reported an average of eight hours of recreational screen time per day.
It's worth noting that in another study, also published in the Journal of General Internal Medicine, Prof. Nagata collected compelling evidence suggesting screen time during adolescence has an association with obesity, diabetes onset, and larger waist circumference some 24 years later. That project assessed a nationally representative sample of 7,105 adolescents for over two decades.
Source: StudyFinds
https://studyfinds.org/exercise-kids-screen-time-obesity/