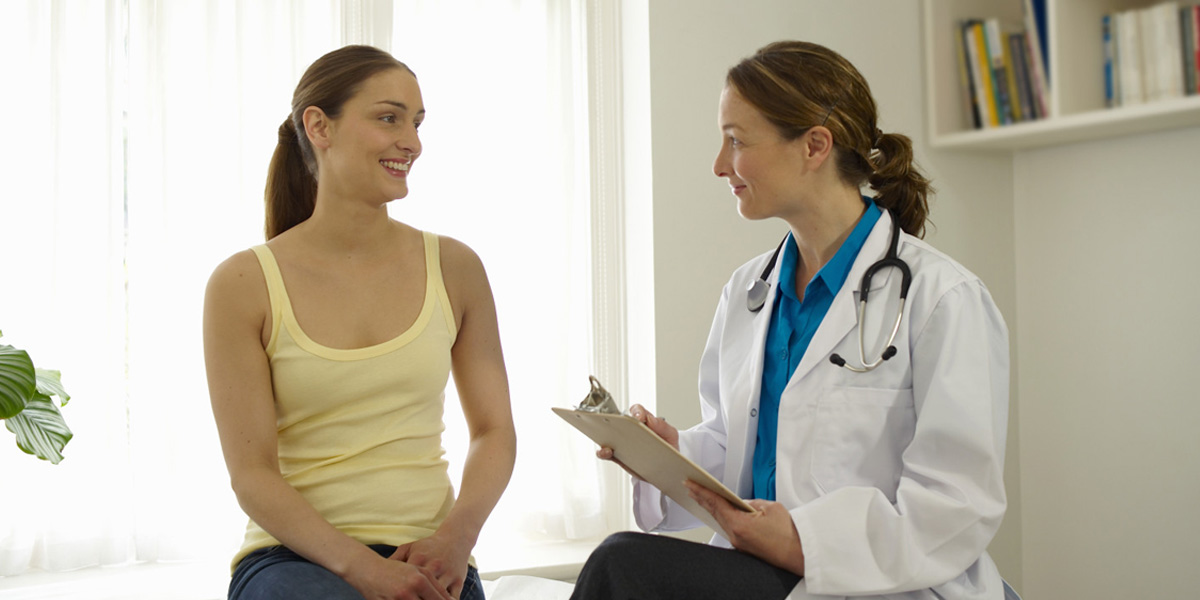 The following is excerpted from an online article posted by HealthDay.
Troubling new research finds that rates of type 1 and type 2 diabetes are continuing to increase in children and young adults.
Asian or Pacific Islander, Black and Hispanic children had higher rates, the study found.
"Our research suggests a growing population of young adults with diabetes who are at risk of developing complications from the disease," said lead researcher Lynne Wagenknecht, a professor, and director of public health sciences at Wake Forest University in Winston-Salem, N.C.
"It's a troubling trend in young people whose health care needs will exceed those of their peers," she said in a university news release.
The findings are from the final report of the large SEARCH For Diabetes in Youth study, launched in 2000 with support from the U.S. Centers for Disease Control and Prevention and the U.S. National Institutes of Health.
Wake Forest School of Medicine was coordinating center for the study, which included five U.S. medical centers.
It identified more than 18,000 young people aged 19 and under who were diagnosed with type 1 diabetes and 5,200 10- to 19-year-olds diagnosed with type 2 diabetes between 2002 and 2018. The annual incidence of type 1 diabetes was 22.2 per 100,000 in 2017-2018 and 17.9 per 100,000 for type 2 diabetes.
"In our 17-year analysis, we found that the incidence of type 1 diabetes increased by 2% per year, and the incidence of type 2 diabetes increased by 5.3% per year," Wagenknecht said.
Peak age at diagnosis was 10 years for type 1 diabetes; 16 for type 2.
The study was recently published online in The Lancet Diabetes & Endocrinology.
Source: HealthDay
https://consumer.healthday.com/diabetes-rates-keep-rising-among-young-americans-2659515474.html