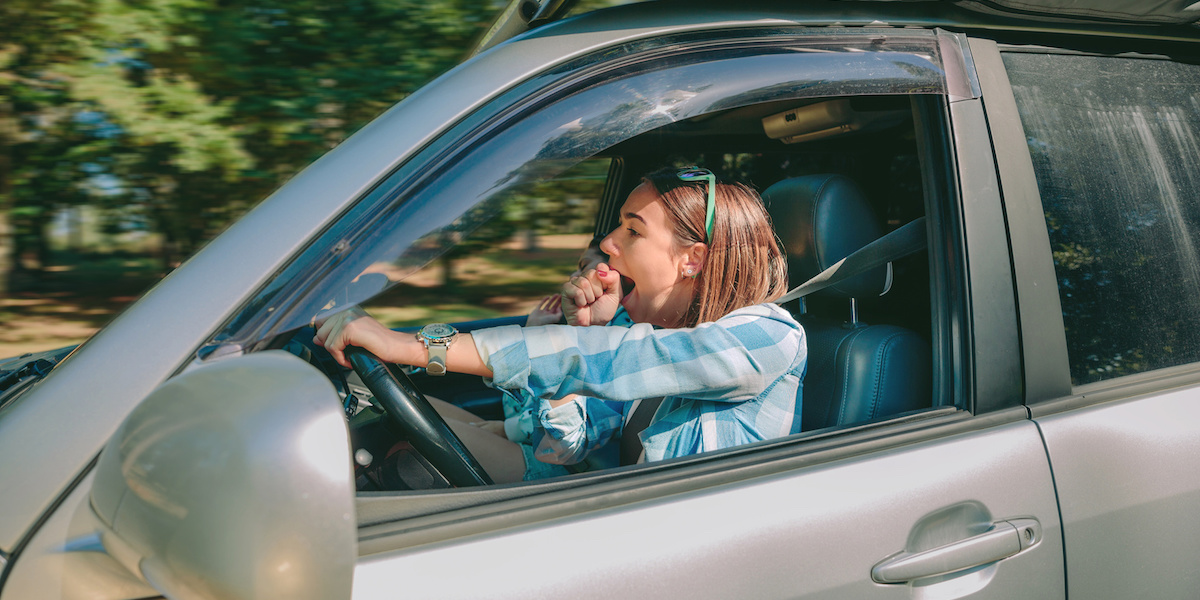 The following is excerpted from an online article posted by ScienceAlert.
A new study published in Nature and Science of Sleep has found if you had less than five hours of sleep last night, you are just as likely to have a vehicle crash as if you were over the legal limit for alcohol.
About 20 percent of all vehicle crashes are caused by fatigue. Over the past 20 years, the number of crashes caused by alcohol has decreased significantly. However, there has been little progress over this period in decreasing the number of crashes caused by fatigue. The study sought to find whether the number of fatigue-related crashes on Australian roads could be reduced by following a strategy similar to the established practice of setting a blood-alcohol limit for drinking and driving . Could it be possible to determine a point at which a driver could be deemed to be impaired due to fatigue?
After synthesizing the findings of 61 unique studies, the research team found having less than 4 to 5 hours of sleep in the previous 24 hours is associated with an approximate doubling of the risk of a vehicle crash. This is the same risk of a crash seen when drivers have a blood alcohol concentration of 0.05 percent.
Additionally, a driver's risk of a crash significantly increased with each hour of sleep lost the night before. Some studies even suggested that when a driver had between zero and 4 hours of sleep the previous night, they may be up to 15 times more likely to have a crash.
The review of studies suggests that based on scientific evidence, it may be reasonable to require drivers to have a certain amount of sleep before getting behind the wheel. The research team suggested requiring a minimum of four to five hours of sleep prior to driving may be appropriate.
Source: ScienceAlert
https://www.sciencealert.com/driving-on-less-than-5-hours-sleep-is-as-risky-as-driving-drunk