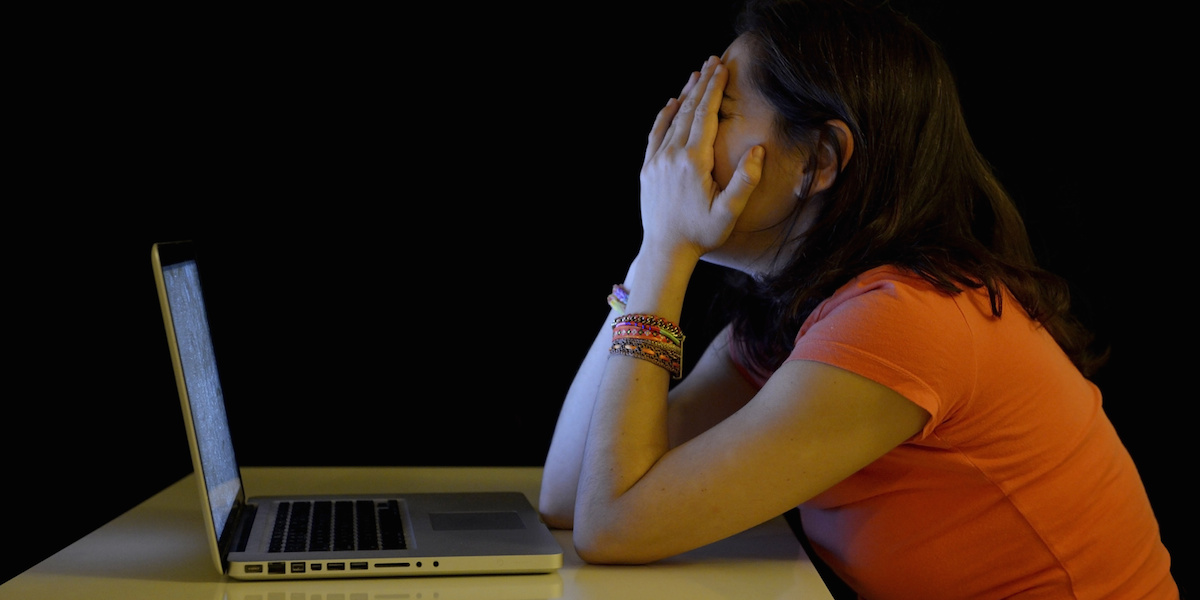 The following is excerpted from an online article posted by Washington Examiner.
The United States surgeon general said that social media can pose substantial and meaningful risks to the mental health of teenagers, a statement that will give extra motivation to members of Congress calling for new rules for Big Tech.
Surgeon General Vivek Murthy released an advisory that reviewed the risks of social media use on teenage brains and bodies. Murthy said that while the effects on teen mental health are not entirely understood, there are indicators that social media can harm the mental health of teenagers and children.
"More research is needed to fully understand the impact of social media; however, the current body of evidence indicates that while social media may have benefits for some children and adolescents, there are ample indicators that social media can also have a profound risk of harm to the mental health and well-being of children and adolescents. At this time, we do not yet have enough evidence to determine if social media is sufficiently safe for children and adolescents,
"Frequent social media use may be associated with distinct changes in the developing brain in the amygdala (important for emotional learning and behavior) and the prefrontal cortex (important for impulse control, emotional regulation, and moderating social behavior), and could increase sensitivity to social rewards and punishments," the report says.
Other noted harms include excess exposure to inappropriate content, such as suicide or self-harm, and damage caused by features designed to promote addictive behavior.
The report also notes the positive benefits for teenagers, including creating online communities for those with similar identities and interests.
Source: Washington Examiner
https://www.washingtonexaminer.com/policy/technology/social-media-can-create-profound-risk-for-teens-surgeon-general-says