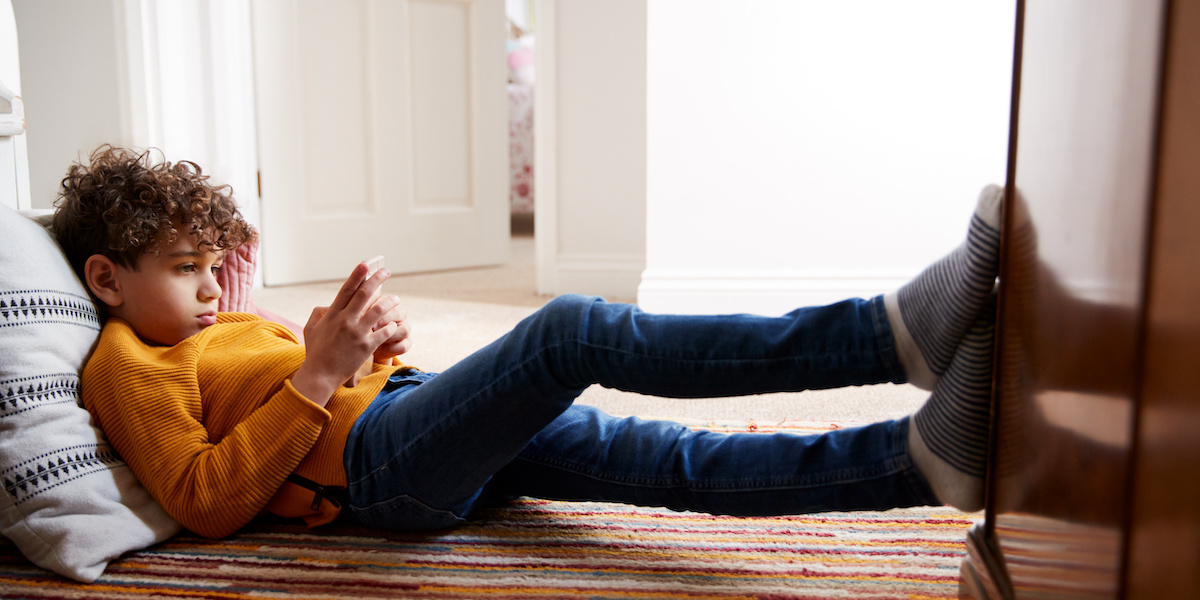 The following is excerpted from an online article posted by MediaPost.
When parents select a smartphone for their children, a recent survey of 600 consumers revealed that 83% of parents say parental controls are extremely important when evaluating their choices. In addition, child restrictions are a key feature for 64% of parents, followed by durability (57%) and location tracking (55%).
Age counts: 78% of Millennial parents monitor their kids' texts and phone activity, while only 59% of Boomer and Gen X parents do so. Yet child safety restrictions top the list of must-have features for 65% of Millennials and 64% of parents in the Boomer and Gen X cohorts.
In addition, Safety/child restrictions top the list of important features for all parents – with 65% of Millennial parents and 64% of Boomer and Gen X parents citing this.
The presumed need to communicate with children during emergencies also motivates parents to let their kids take their phones to school.
And age? Only 12% of parents feel kids should receive their first phone between ages 7-9. Almost 34% believe  10-12 is the right age category for a first phone, while 31% actually think it should be even at ages 13-15.
Source: MediaPost
https://www.mediapost.com/publications/article/387129/parental-control-a-key-factor-in-smartphone-purcha.html