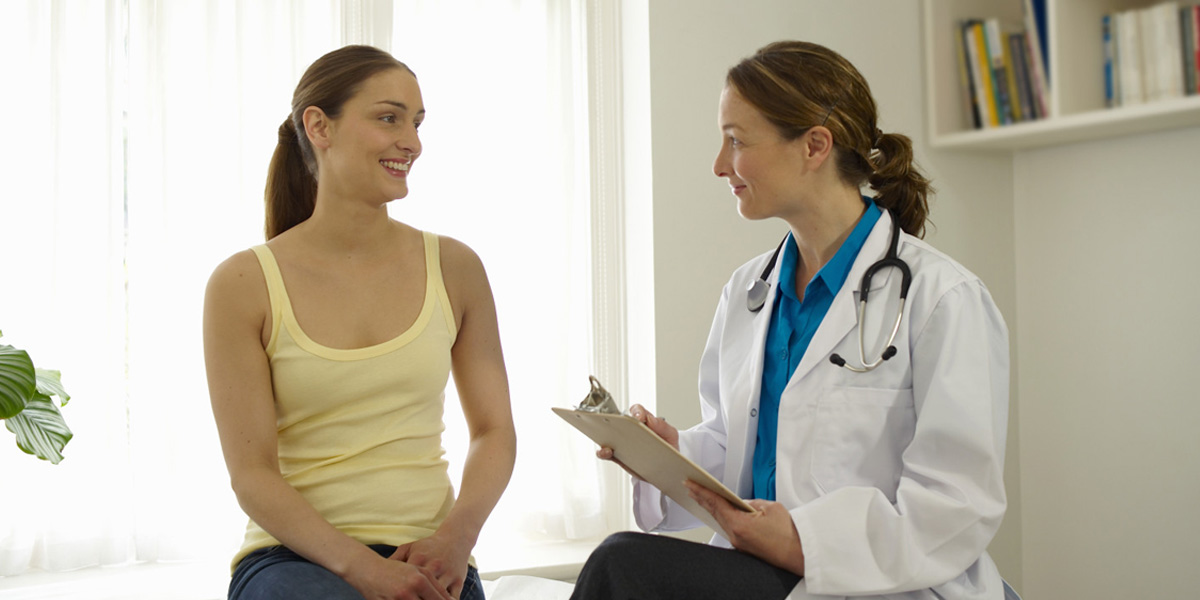 The following is excerpted from an online article posted by News-Medical.
In a recent Morbidity and Mortality Weekly Report (MMWR) published by the United States Centers for Disease Control and Prevention (CDC), researchers combine survey data from the National Survey of Children's Health (NSCH) collected over a five-year period to estimate the prevalence of arthritis.
In the current study, researchers used parent-reported arthritis diagnosis as the case definition, where parents answered 'Yes' to the question, "Has a doctor ever told you that this child has arthritis?"
The study analyses included 173,406 children below 18 years of age. Both overall annual, unadjusted arthritis prevalence estimates and those stratified by patient demographics were generated.
Arthritis can affect children and adolescents of all races and ethnicities. However, according to the current study estimates for 2017-2021, about 220,000 children and adolescents between the ages of 12 and 17 in the U.S. had arthritis.
Among U.S. children and adolescents with anxiety or depression, arthritis prevalence was high. Likewise, an association was observed between arthritis and food insecurity, obesity, and physical inactivity.
The U.S. Preventive Services Task Force recommends an age-appropriate diet as a therapeutic strategy for arthritis. Routine screening to identify youths who might benefit from effective treatment for anxiety and major depressive disorders is also advised.
Current pharmacologic treatments for arthritis include antirheumatic drugs, which slow down inflammation to preserve joints, and anti-inflammatory drugs, which treat stiffness, fever, and pain. Nonpharmacologic interventions for juvenile idiopathic arthritis treatment include physical and occupational therapy, which improves range of motion, muscular strength, endurance, and functional deficits.
Early diagnosis and treatment initiation might prevent permanent damage to joints, improve patient outcomes, reduce race/ethnicity-related health inequities, and maintain the quality of life of children and adolescents at an increased risk of arthritis.
Source: News-Medical
https://www.news-medical.net/news/20230726/Arthritis-affects-220000-children-and-teens-according-to-a-new-CDC-study.aspx