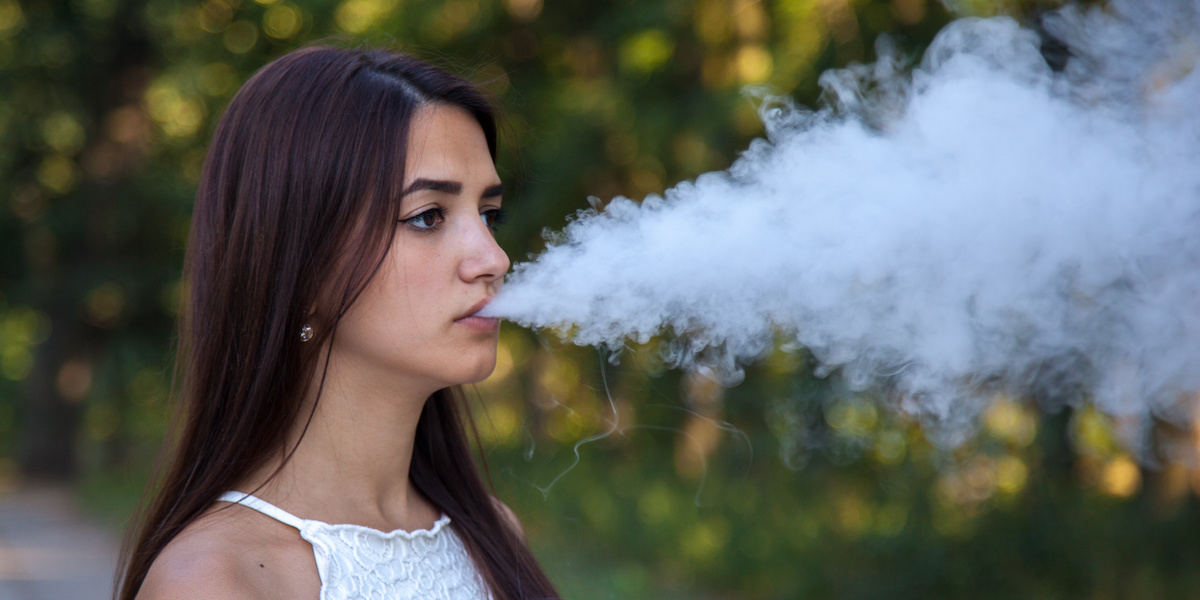 The following is excerpted from an online article posted by PR Newswire.
As students head back to class this month, Verkada's inaugural Teen Vaping Survey reveals a rise in vaping among teens across the country and profound negative impacts tied to it, including lowered academic performance, decreased student engagement, and heightened depression. The data show that teens who vape are actually willing and trying to quit but are unable, with the school environment among contributing roadblocks.
Nowhere has the impact of this rise in teen vaping been felt more than at school, primarily, the research reveals, in bathrooms and classrooms. Teachers are on double duty, both presiding over class instruction and attempting to monitor and police teen vaping. Teens, who already navigate a full list of challenges tied to the school experience, are now adding vaping to their lists of disruptors.
Verkada partnered with Harris Poll to survey 2,650 Americans, including parents, high school teachers, and vaping and non-vaping teens. These survey findings, paired with aggregate insights from Verkada's over 20,000 US vape-detecting devices, provide a view into what's happening on school campuses across the U.S.
Key findings from Verkada's 2023 Teen Vaping Survey include:
Vaping's popularity amongst teens is on the rise.
This rise in vaping is having a direct impact on educators' ability to teach and students' academic performance.
Teens know it's a problem, especially those who vape.
Vaping teens are taking over the bathrooms, which is having ripple effects on student engagement and attendance.
Vaping teens are sending alarming signals of depression.
Teachers, who have some of the best insight into the issue, are concerned about its impact on academic performance.
Teachers and teens agree that additional security and technology would be most effective in curbing vaping in school.
Source: PR Newswire
https://www.prnewswire.com/news-releases/new-data-reveals-rise-in-teen-vaping-compromising-academic-performance-and-mental-health-301896642.html