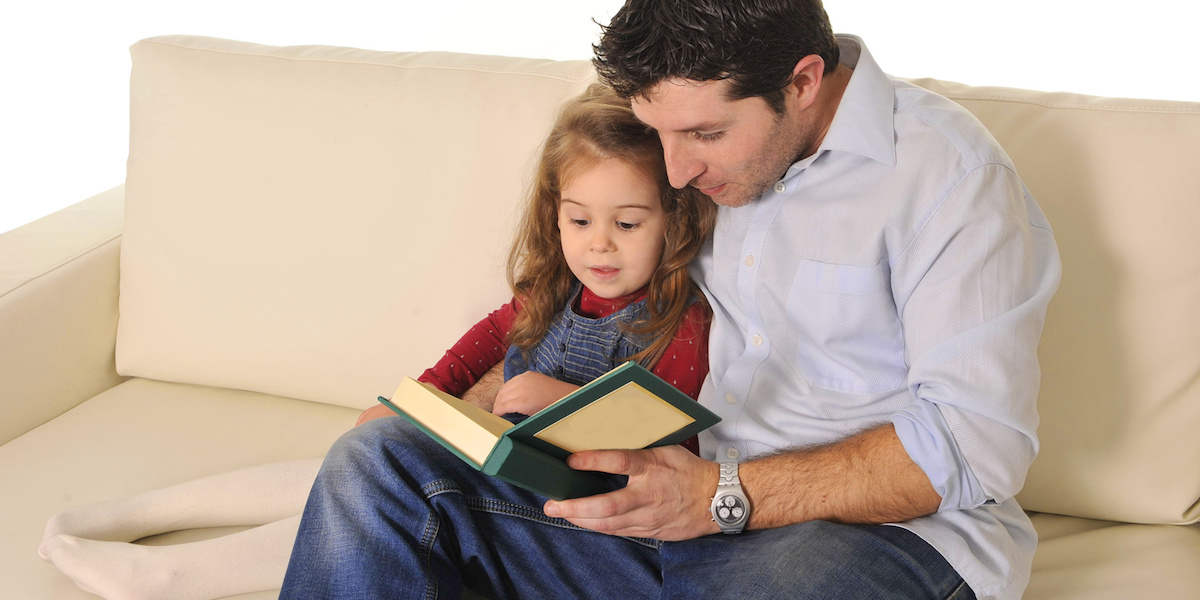 The following is excerpted from an online article posted by StudyFinds.
A new study suggests that children who read a lot are likely happier, more physically active, have a more active imagination, and even problem-solve better than kids who rarely or never read.
The poll of 1,500 American parents and 500 K–6 teachers revealed that 91 percent of children between five and 12 years old who are avid readers are also happier than those who don't (36%). Likewise, 92 percent who read frequently are more physically active than those who don't (40%).
Kids who read "often" and "very often" generally have a more active imagination than those who rarely or never read (95%, compared to 57%).
Children who read more also take a more proactive approach to resolving negative situations and problems. While 49 percent who rarely read don't attempt to resolve difficult situations, 52 percent who read often try to resolve the situation themselves, and 69 percent who read very often turn to their parents for help.
The study uncovered the average child reads five books per month, both inside and outside of school, and 54 percent read a new book at least weekly.
Reading was found to profoundly impact what children want to do with their lives, too. Over half of parents surveyed (55%) said their children like to pretend-play based on what they read.
Source: StudyFinds
https://studyfinds.org/children-who-read-happier-active/