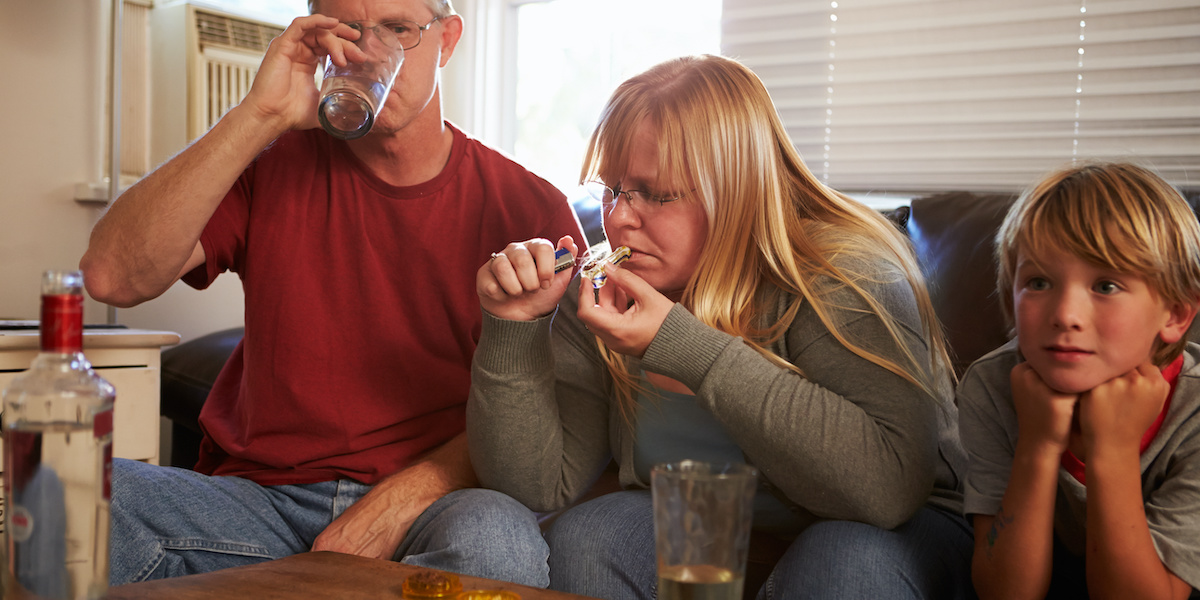 The following is excerpted from an online article posted by HealthDay.
Parent drinking behaviors, specifically frequent drinking and binge drinking, are associated with increased odds of drinking among adolescents, according to a study published online in the Journal of Adolescent Health.
Michele K. Bohm, M.P.H., and Marissa B. Esser, Ph.D., from the U.S. Centers for Disease Control and Prevention in Atlanta, estimated the prevalence of adolescent drinking using responses from 740 parent-child dyads from the 2020 SummerStyles and YouthStyles surveys. In addition, the association between parents' drinking behaviors and drinking among their children was examined.
The researchers found that 6.6 percent of adolescents drank alcohol; no significant differences in prevalence were seen by sociodemographic characteristics. Compared with adolescents whose parents did not drink or did not binge drink, adolescents whose parents drank frequently (at least five days/month) or binge drank had significantly higher odds of drinking (adjusted odds ratios, 4.1 and 3.7, respectively).
Source: HealthDay
https://consumer.healthday.com/parent-drinking-behaviors-linked-to-adolescent-drinking-2665385854.html