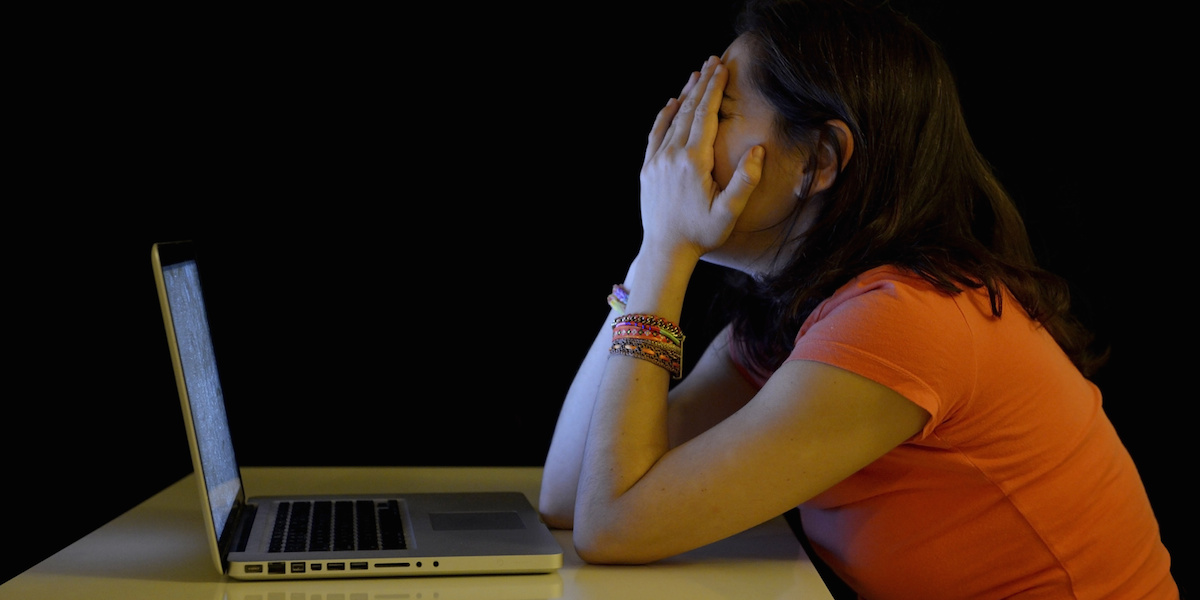 The following is excerpted from an online article posted by MSN/The Canadian Press.
A new Statistics Canada report says one in four adolescents have been cyberbullied, and it's taking a toll on their mental health.
The study says youth who have been victimized online have a greater risk of depression, anxiety, eating disorder symptoms, and thoughts of suicide or suicide attempts.
The report is based on data from more than 13,000 adolescents who were between 12 and 17 years old.
Source: MSN/The Canadian Press
https://www.msn.com/en-ca/lifestyle/smart-living/1-in-4-adolescents-have-been-cyberbullied-statcan-says/