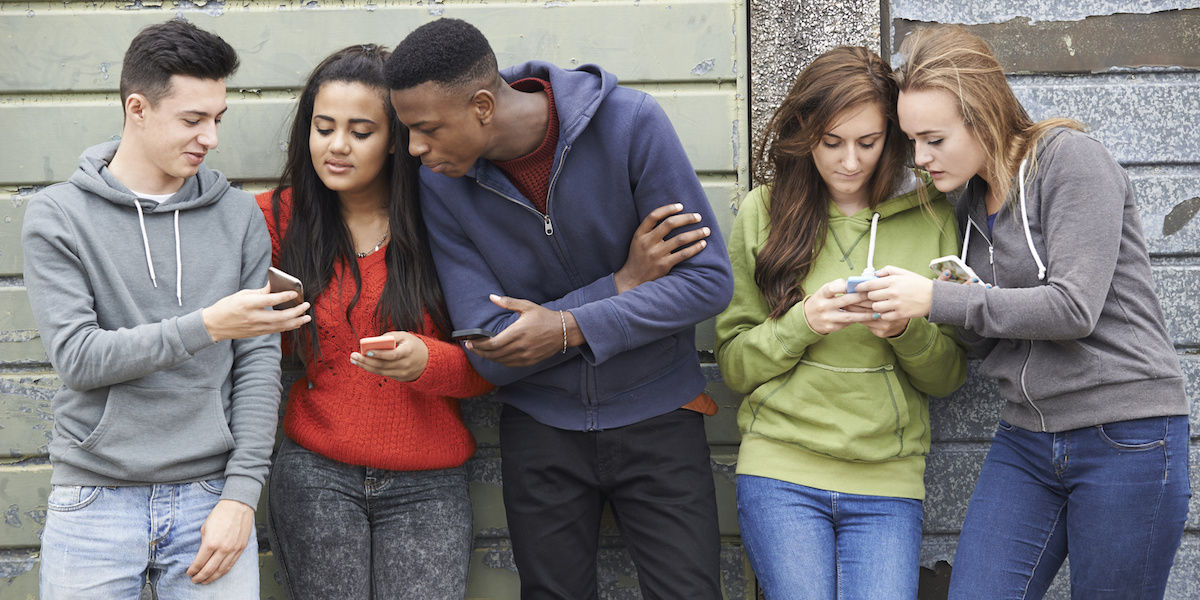 The following is excerpted from an online article posted by Common Sense Media.
New research has been released by Common Sense Media looking at how today's teens actually use their smartphones.
Among the key findings of the report, Constant Companion: A Week in the Life of a Young Person's Smartphone Use are:
• The smartphone is a constant companion, both providing background buzz and encouraging regular pickups over the more than four hours of teen smartphone use on an average day.
• Phone use during school hours is nearly universal but varies widely.
• Notifications are plentiful, with half of the participants receiving 237 or more messages per day.
• TikTok is irresistable.
• Over half of teens used their phone overnight on school nights.
Download the entire report at Common Sense Media.
Source: Common Sense Media
https://www.commonsensemedia.org/research/constant-companion-a-week-in-the-life-of-a-young-persons-smartphone-use