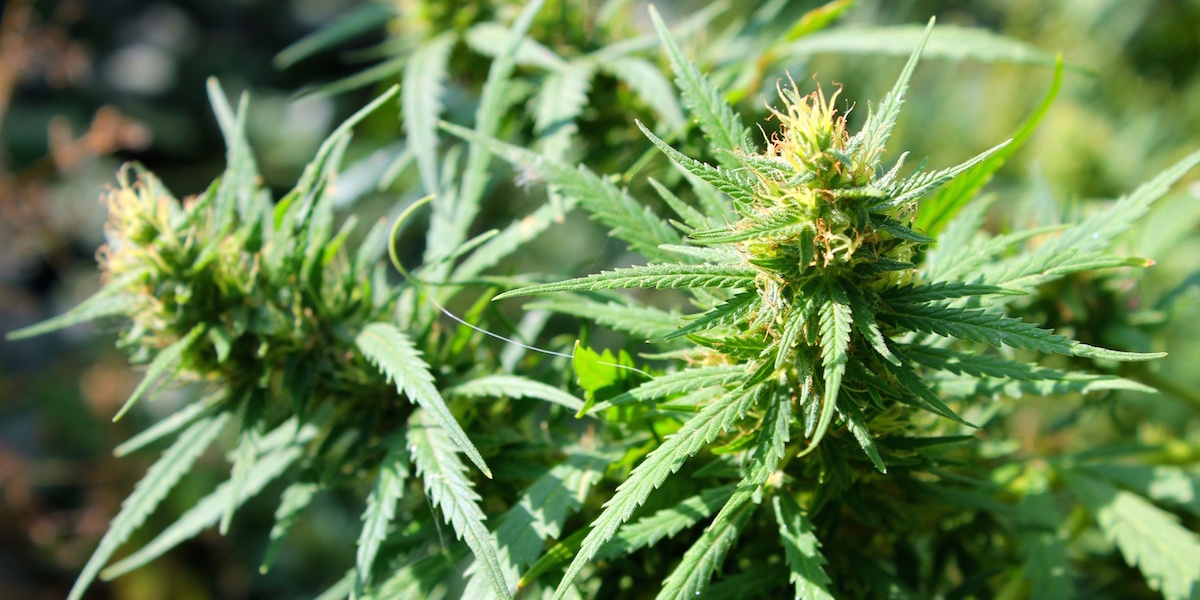 The following is excerpted from an online article posted by HealthDay.
In a mouse study designed to explore the impact of marijuana's major psychoactive compound, THC, on teenage brains, Johns Hopkins Medicine researchers say they found changes to the structure of microglia, which are specialized brain immune cells, that may worsen a genetic predisposition to schizophrenia. The findings, published Oct. 25 in Nature Communications, add to growing evidence of risk to brain development in adolescents who smoke or eat marijuana products.
Microglial cells are a specialized subset of immune cells called brain-resident macrophages that are found in the central nervous system. They play a direct role in neuron-to-neuron communication, immune response and healthy brain development. In adolescence, microglial cells play a critical role in brain maturation related to social and cognitive function by synapse pruning and secreting of chemical transmitters. Structural changes that interfere with them, the Johns Hopkins investigators suspected, may alter the brain's wiring and messaging system in the still-developing brains of teens.
Results of the study showed that mice exposed to THC had increased microglial apoptosis (programmed cell death), and the reduction in the number of microglia in mice with the genetic mutation and THC was 33% higher than in the normal mice with THC. Microglial reduction was particularly present in the brain's prefrontal cortex, which is responsible in both mice and people for memory, social behavior, decision making and other executive functions.
"This kind of study is critical right now because marijuana is becoming more mainstream, and we are just beginning to understand how it affects the brain immune cells," says Yuto Hasegawa, Ph.D., research associate of psychiatry and behavioral sciences at the Johns Hopkins University School of Medicine and the study's leading author.
Source: News Medical
https://www.news-medical.net/news/20231025/Marijuanas-psychoactive-compound-may-alter-brain-wiring-in-adolescents.aspx