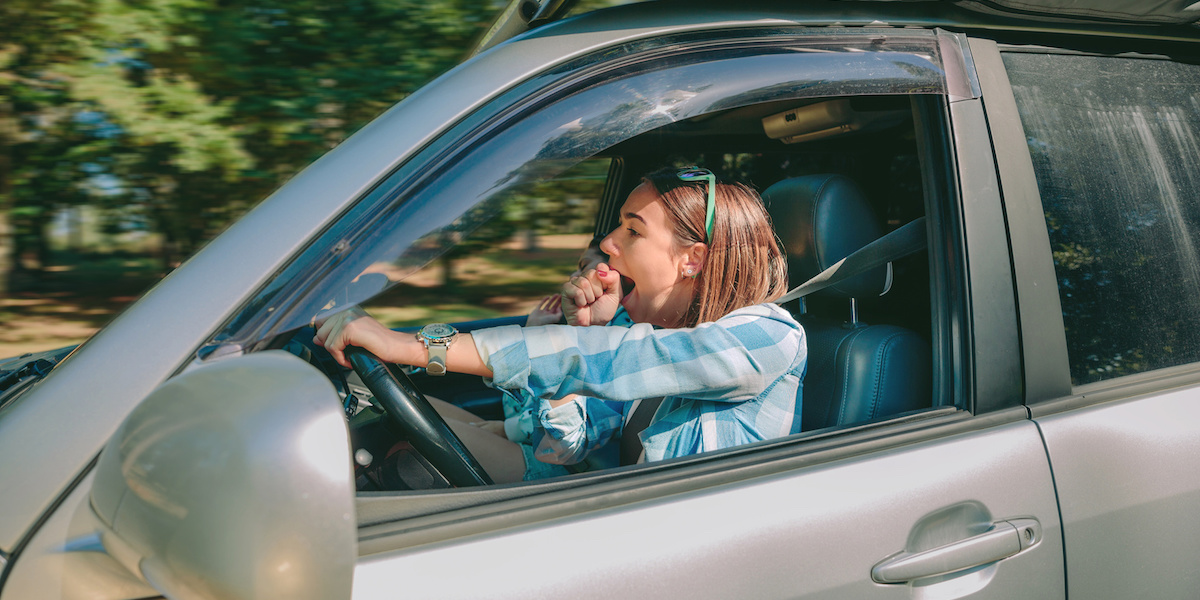 The following is excerpted from an online article posted by HealthDay.
Drowsy driving causes thousands of car crashes a year, and teen drivers say they are often sleepy behind the wheel.
In a new survey, teens reported high rates of drowsy driving. School and job commitments were the top factors keeping them up at night.
A corresponding survey of U.S. adult drivers showed similar trends.
Both teens and adults called drowsy driving "highly risky."
Previous studies have established that young people are at high risk for drowsy driving.
"What we see in our results this year is many teens, early in their driving experience, say they've already driven while drowsy. Overall, teens know the risks of drowsy driving, but don't think it's as risky as other forms of impaired driving," Joseph Dzierzewski, a vice president of the National Sleep Foundation (NSF), said in a foundation news release.
In their first two years of driving, 1 in 6 teens said they had already driven while drowsy. About 95% of teens consider drowsy driving risky, but most rate drunken, drugged and distracted driving as more dangerous.
Teen drivers with jobs are more than twice as likely as others to have driven when they could barely keep their eyes open.
To reduce the risk, the NSF says it's important to get the recommended amount of sleep — seven to nine hours a night for adults, and eight to 10 for teens of driving age.
Source: HealthDay
https://www.healthday.com/health-news/sleep-disorder/us-teens-are-driving-drowsy-at-high-rates