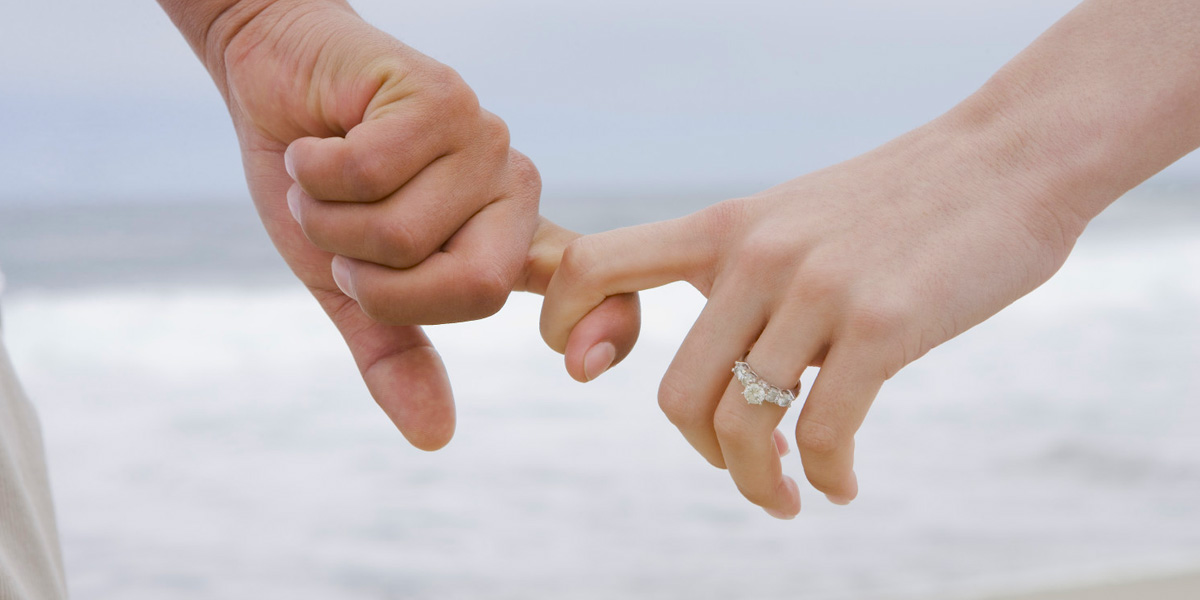 Too many couples settle for mediocrity in their marriage, when they would never settle for second best in other areas of their lives. With so many demands on their time and energy, many husbands and wives unintentionally neglect their relationship, suffering the effects of neglect, just the same. A marriage that is a true union of souls—a connection of love, respect, romance, and spiritual oneness—sounds like a fairy tale.
Still, I believe that fairy tales can come true. Yes, they can happen to you! It's possible to develop a great marriage when you become both intentional and proactive in working on core strategies that will strengthen your relationship with your spouse.
Here are ten strategies that I've learned can transform your marriage.
1. Adjust your attitude. You might not be able to change your spouse, but you can change your attitude, and it just may make a world of difference in your marriage.
2. Show affection and warmth. Simple words and actions that demonstrate your love for your spouse can change your spouse's mood and the atmosphere in your home.
3. Offer encouragement. It takes nine affirming comments to make up for one critical comment. If you are like most people, you owe your spouse a boatload of encouragement. Watch for opportunities (and then take them!) to give your husband or wife an affirming word.
4. Give sexual intimacy the time and attention it deserves. Are you too tired to work on this? Then your priorities are in the wrong place. Find at least two hours per week to spend on romance and intimacy. And flirt with your spouse—reminding him or her that he or she is still the apple of your eye.
5. Be friends with your spouse. The basic principles of friendship should also apply to marriage, too: friends tend to have more patience with each other; they extend grace, forgiveness, and kindness towards one another; and they have fun together.
6. Schedule (yes, schedule!) more fun in your marriage. Look for creative date ideas—don't just go out for dinner and a movie. Your willingness to put some thought into enjoyable, out-of-the-ordinary things to do together will speak volumes to your spouse.
7. Practice "thank therapy." Sit down today and list at least twenty reasons why you are grateful for your spouse.
8. Accept that not all problems are resolvable. Some problems will always be in our lives in one form or another. Compromise and find a workable solution you can both live with.
9. Nurture spiritual growth. Start by praying daily for your spouse and your relationship. Besides attending worship services together, develop a regular time to practice spiritual disciplines such as devotions, bible study, prayer, and reading.
10. Review and renew your marriage vows. Vow renewal ceremonies are often more meaningful than the wedding. Reviewing and renewing your vows will move you toward spiritual intimacy.