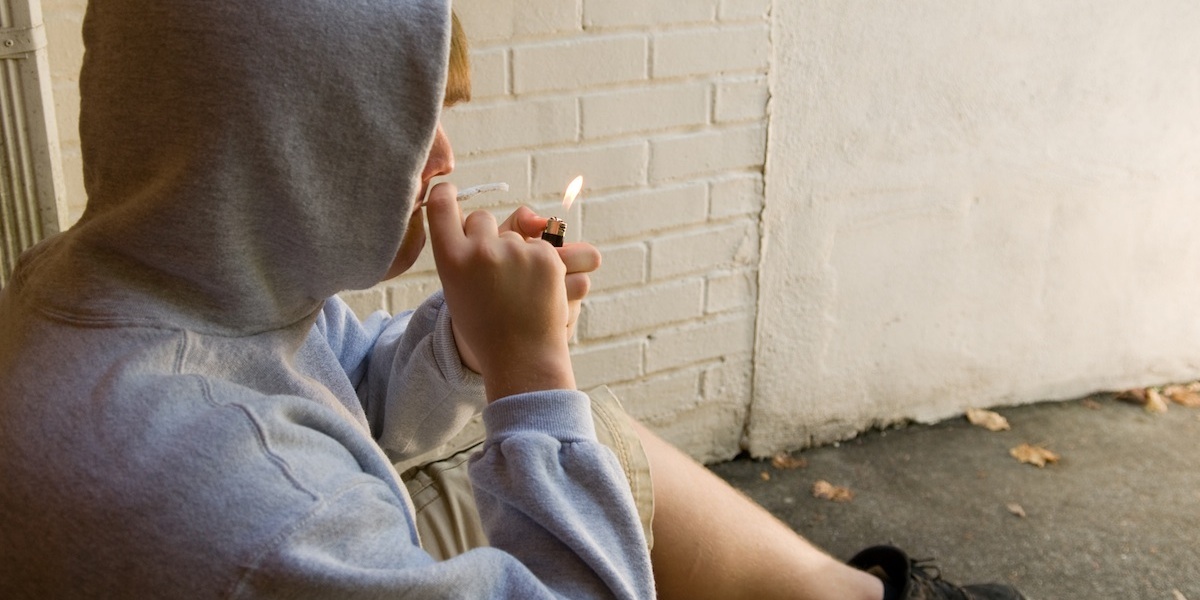 A recent study published in the American Journal of Public Health* finds that as the legal use of recreational marijuana by adults expands across the country, the number of American teenagers using the drug is growing as well.
The study examined federal health data on more than 200,000 high school students from 1991 through 2017, which showed the number of students who acknowledged marijuana use in the past month had jumped from just 0.6% in 1991 to 6.3% in 2017; a 10x increase in admitted usage.
While it remains illegal in all states for teens to use marijuana recreationally, the increase in the types of marijuana-based products now being marketed (edibles, beverages, vaping liquids) makes it easier today for teens who have access to these, to take the drug unnoticed by adults.
Earlier studies have found that fewer teens see marijuana use as harmful today than teenagers did just a decade ago.
It seems likely that with many states now embracing the use of marijuana for medical purposes, and with an increasing number of states legalizing recreational use, that the cultural normalization of the drug has largely become part of the American landscape.
Cultural norms aside, a number of studies in recent years have found that teen marijuana use can result in long-term or permanent brain impairment, due to the developing state of the adolescent brain. Casual marijuana use (as little as smoking one joint a week) may result in brain abnormalities.
What Can Parents Do?
• Assume your teen will be exposed to recreational marijuana use.
• Do homework on the effects of marijuana both in general and on teens.
• Learn the signs of marijuana use in teens.
• Make discussing marijuana use a topic of discussion with your teens. Ask them about the attitudes concerning marijuana use among their friends and peers.
• Set clear expectations and consequences on marijuana use.
* Source: HealthDay
https://consumer.healthday.com/public-health-information-30/marijuana-news-759/marijuana-use-by-u-s-teens-has-jumped-10-fold-since-1990s-747596.html