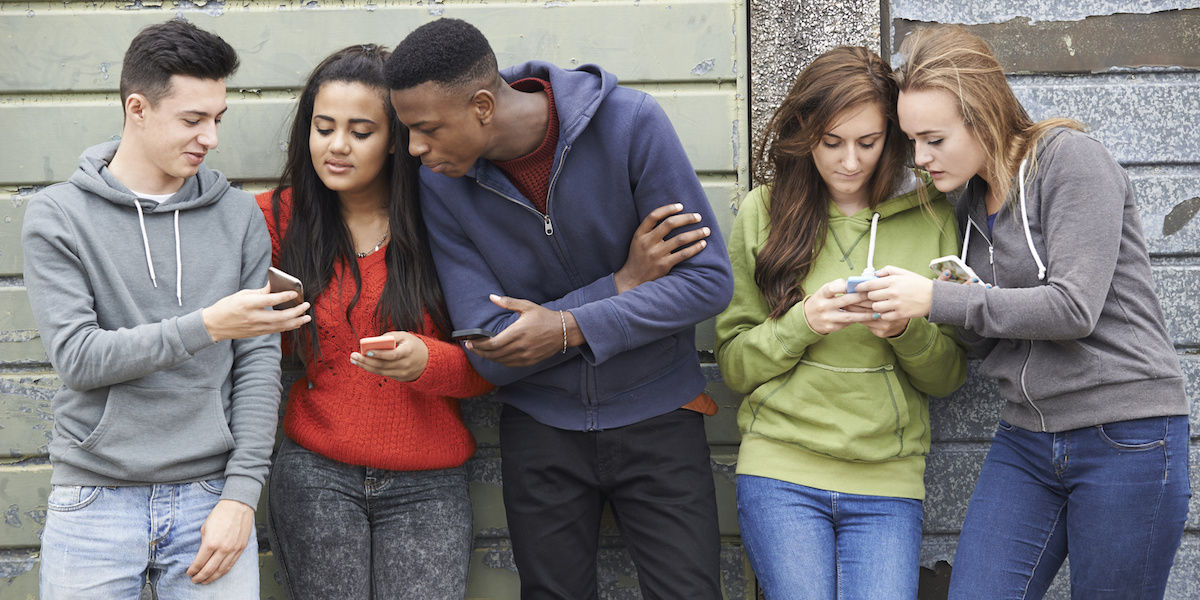 It's no surprise that today's teenagers view texting apps as their most popular form of communication. A recent study from the American Psychological Association was conducted to gauge differences and affects of the way boys and girls text.
Among the findings:
• Both boys and girls send about the same number of texts daily.
• Boys text primarily to communicate information.
• Girls text primarily for social connection, and convey more emotional content.
• Girls are more likely than boys to become compulsive texters.
• Girls who are compulsive texters see a greater decline in academic performance than boys.
• Compulsive texting in girls affects mental health more negatively than compulsive texting in boys.
The researchers theorize that the more negative affects of texting in girls is likely connected to the greater social and emotional content of their posts.
What Can Parents Do?
• Be proactive in setting guidelines for smartphone texting with your teens and tweens. The sooner you begin establishing boundaries with your kids, the better.
• Be sure to set expectations for overnight usage for phones. Our recommendation: establish a location in your home to dock/charge all smartphones overnight. Establish a no overnight usage policy for everyone (including parents) and the times (like 9:00 p.m. to 6:00 a.m.) for when the phones are off-limits.
• Monitor the amount of texting by your teen. Creating the understanding that you will periodically check how much your teen texts can help motivate her or him to be responsible.
• Be an advocate for your teen to experience more face-to-face interaction with their friends. This helps them to build important life social skills and can help cut down on the perceived need for texting.
• Evaluate whether your teen is demonstrating any signs of compulsive texting. Beyond the obvious observation of a teen's continuous texting, keep an eye on other signs such as frequent distraction while performing everyday tasks (especially homework), declining academic performance, increased anxiety, tiredness, and lack of sleep.